Study with Sarah at Your Own Pace
Transformative teachings to help you build better relationships, heal attachment wounds, work with addiction, break free from unconscious contracts, heal your relationship to food and your body and more.
Bestsellers
Shop All Courses
First Aid for Trauma a 13-part Mini-Course How to work with intrusive trauma memories that are invading the present without your ... read more
Learn with a Friend (Buy 1 get 1 Free!)
Courses For Healing Practitioners and Space-holders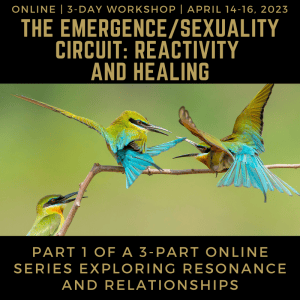 Juicy Relational Skills for Emergence Part 1: The EMERGENCE/SEXUALITY Circuit: Reactivity and Healing
Constellations + Neuroscience Programs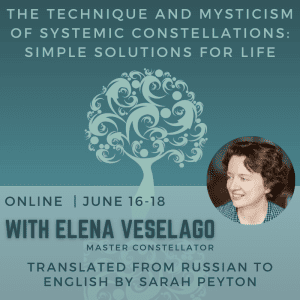 The Technique and Mysticism of Systemic Constellations: Simple Solutions for Life with Master Constellator Elena Veselago
Click the button below to browse all of Sarah's courses and filter them by topic.