Please use the buttons below to find a resonance practitioner who is just right for you.
Recommended Practitioners
The practitioners below have studied intensively in mentorship with Sarah for at least five years or more, have demonstrated foundational knowledge and mastery in resonant healing, and/or are colleagues who Sarah highly recommends.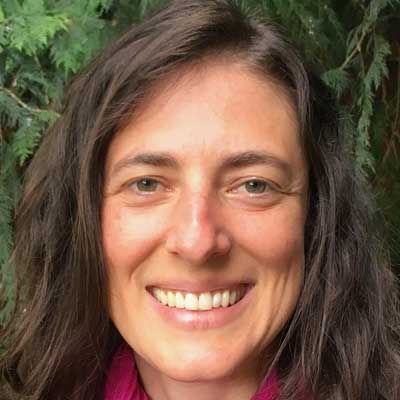 Amanda Blaine, M.Ed.
Do you wish your business or career would catch up with all the growth you've had in your personal life?
I help founders and business owners who want to bring the warmth, connection, and meaning they've discovered in their personal life into their work.
Learning and healing with Sarah transformed my life and I have been blessed to share constellations, resonance, and interpersonal neurobiology with hundreds of students and clients. Over the years, I kept seeing clients who had breakthroughs in their personal life but felt so frustrated when they couldn't get it to stick at work.
I primarily work with:
Founders or co-founders of companies
Leaders in organizations
Managers
With years of experience as a founder of startups myself, I support leaders to create a culture of warmth and human connection in their organization while efficiently working together for a common purpose.
I have a bachelor's degree from Princeton and a Masters of Education from Harvard. In addition to my experience as a constellation facilitator and resonant language practitioner, I draw on tools like Holacracy that are specific to organizations.
"Amanda, I am overwhelmed with appreciation for our time together. I find you incredibly powerful in a kind and compassionate way. I'm endlessly surprised, bewildered and inspired by it. Thank you for supporting me personally and professionally." – Stacy C., business owner and founder
Rates
Sessions with Amanda: phone, video, in-person: One-on-one: $200 / session
Working with an entire organizations/groups: email Amanda for more info.
Contact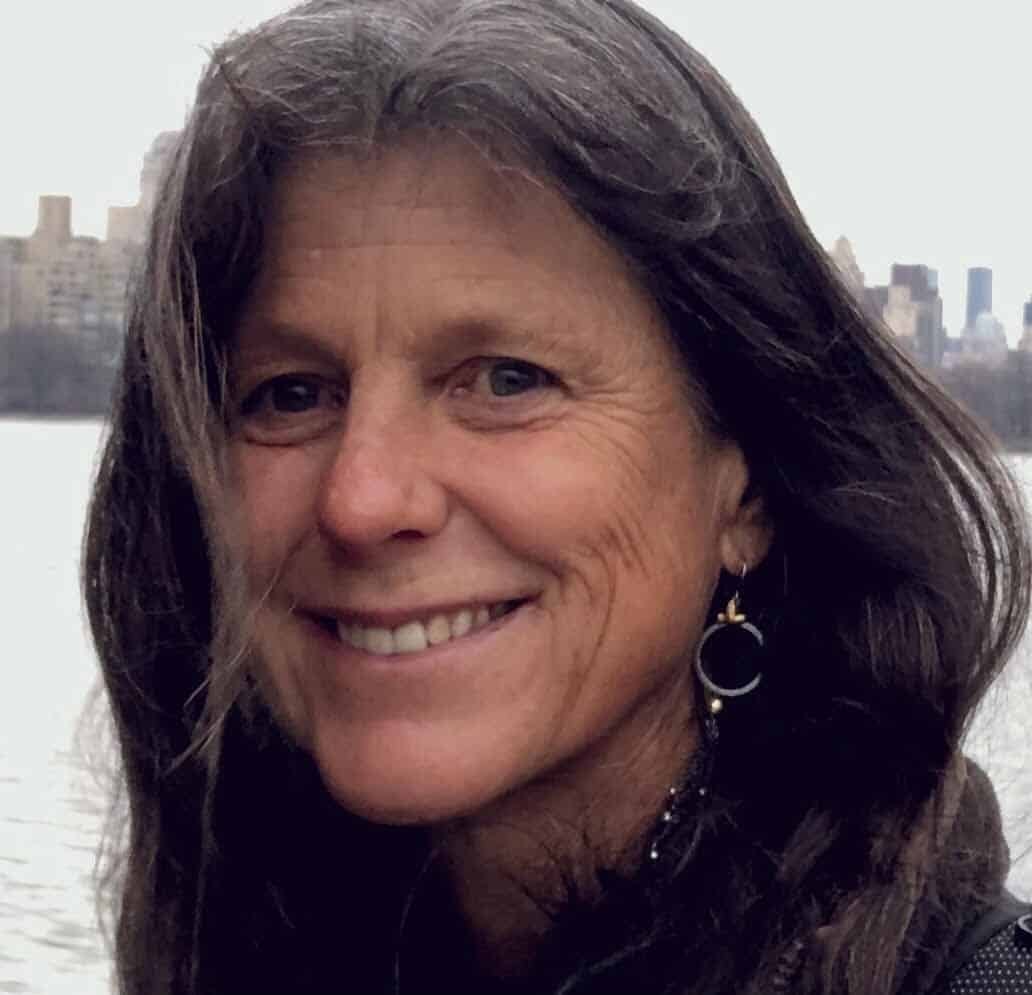 Ann Malabre
Ann Malabre, MAT, is a consultant, coach, and writer in Gallatin Gateway Montana. She has home schooled and mothered four children, two in college, one graduated, and one still at home as a single parent. She has been an assistant trainer and leader of the assistant team for the Bay NVC (Nonviolent Communication) Leadership Program, Dean of Students at a boarding school, and an instructor/trainer in Outward Bound's wilderness based programs of self discovery and group process. She has extensive training and practice in convergent facilitation, circle process, and restorative mediation. In addition, she has specific coaching skills including the body based Hakomi method, Neurolinguistic Programming, Resonant Healing, and Family Constellations. She has particular depth and experience in sexual trauma and healing and gender violence. Ann does personal coaching and workshops.
"To be witnessed and being received, the breach named and witnessed is a validation and an awakening." ~ coaching client

"I was moved to tears a number of times during the workshop. It was the beginning of an exploration for me on patriarchy's influence on our inner landscape." ~ workshop participant
Rates
Sessions with Ann: phone, video: One-on-one: $125-150/ coaching session, rates vary for constellations
Contact
Certified Resonant Healing Practitioners
The practitioners below have completed the Resonant Healing Practitioner Training program and are accepting clients. These practitioners are people of heart, and we encourage you to contact them individually to learn more about their offerings.
Magdalena Kosinska-Klaehn
Małgorzata Gutowska-Sulik
Paulina Orbitowska-Fernandez