Make Your Brain a Kinder Place to Live
The path to healing our brains is to greet our bodies with resonance. Regardless of age, genetic predisposition or painful life experiences, you can change and heal!
Start Healing Now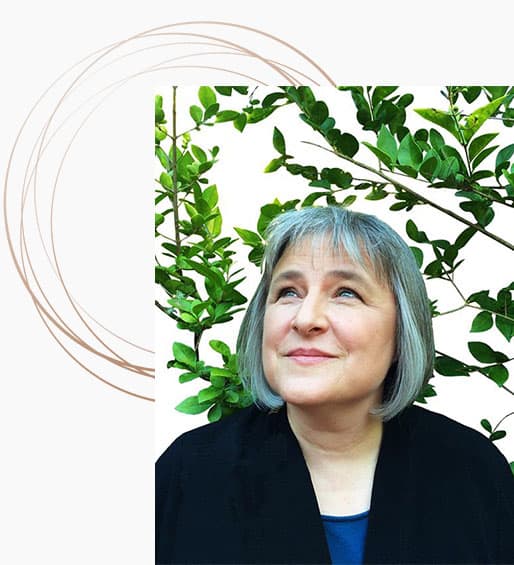 Hello, I'm Sarah
I'm a neuroscience educator, constellations facilitator, certified Nonviolent Communication trainer and author who invites audiences into a compassionate understanding of the effects of relational trauma on the brain, and teaches about how to use resonance to change and heal.
But it wasn't always this way… I used to struggle with brutal depression and anxiety. I was in constant battle with a savagely self-critical inner voice that told me I was worthless, stupid, and unlovable. Before I understood the science of how difficult events impact our automatic brain patterning, and how trauma fragments our capacity for self-warmth, I thought I was just plain broken.
But there is nothing wrong with me, nor with you. We make sense. No matter what challenging feelings we have, no matter how flawed our strategies are for trying to get our needs met. I am thrilled to share what I've learned about how trauma impacts the brain, and how we can move into a joyful relationship with ourselves and others through resonant healing. Read more about me here.
I dream of a world where all humans have a sense of belonging and mattering, where we treat ourselves, the planet, and the beings around us with gentleness and care. Do you have this longing too? If so, you are in the right place.
Want a sneak peek and free gifts from the Your Resonant Self Workbook?
Download the introduction chapter and guided meditations to learn how to release contracts and stop self-sabotage!
Learn how the science of resonance can support you and your clients to heal and thrive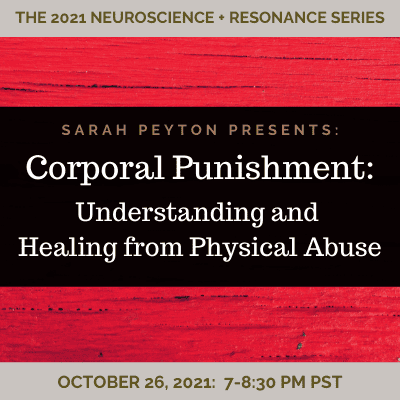 October 26, 2021
@ 7:00 pm
- 8:30 pm
$20.00
Have you wondered about the fine line between corporal punishment and physical abuse? Have you considered cultural conditioning and intergenerational trauma have to do with what we find acceptable, or not, for supporting children? Join Sarah to explore healing paths wit...
The Your Resonant Self Workbook Extended Journey
Do you want to truly integrate the world of resonance and unconscious contracts? Do you love this practice, but is it hard to do it alone? Join Sarah in October 2021 for a year-long deep-dive into this life-changing work.
What is Trauma?
Trauma comes not only from individual adverse childhood experiences, but from 500+ years of colonialism, ancestral wounding, living in a world on the brink of environmental and social collapse, forced migration, genocide, racism, gender oppression, and other epigenetic wounds we carry in our bodies and spirits. Living during this time of massive upheaval and planetary shift, it is time we broaden our definition of trauma.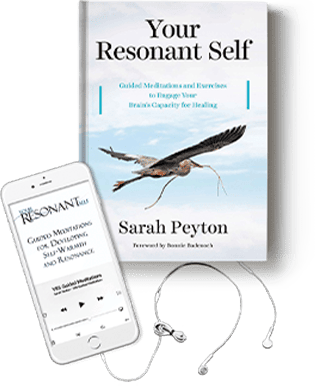 Heal Your Brain with Resonant Language
If you've read countless self-help and guided meditation books, only to feel unchanged and perpetually struggling to turn toward yourself with kindness and love, then this book is for you!