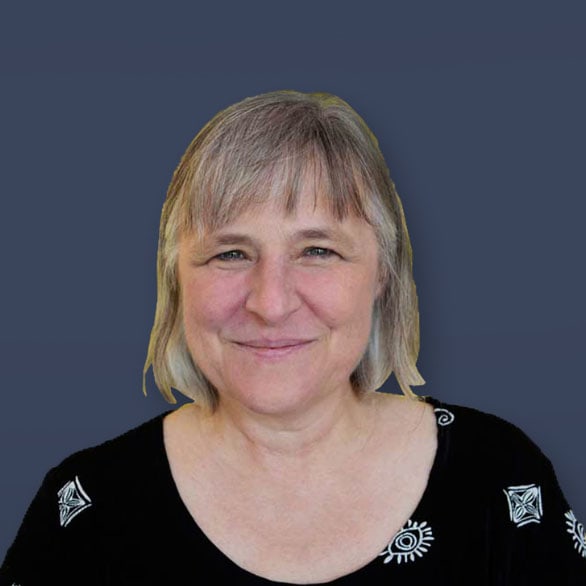 Hi, I'm Sarah
I'm an author, international speaker and neuroscience educator dedicated to helping you transform your brain into a kinder, cozier place to live.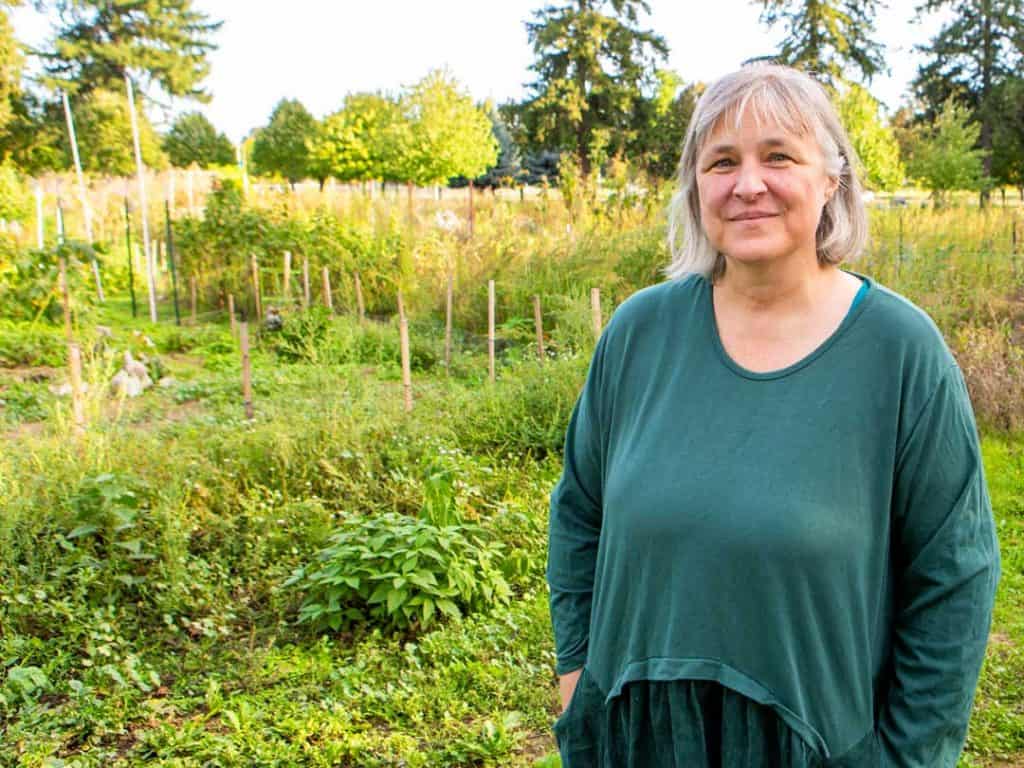 I believe in the power of resonance to change the world. 
Through my live events, online courses, and bestselling book, I help people see that our brains makes sense, and that those things we've thought of as emotional difficulties or character defects are actually very normal reactions to relational, cultural and intergenerational trauma.
One of the things I'm often asked is "how does learning about neuroscience help us heal?
Once we start learning about neuroscience we find out how emotional trauma creates self-blame and isolation, and gets in the way of gentleness with the self.
We often think we are broken, that we have character flaws, when in actuality we make perfect sense, given the challenging experiences of aloneness, isolation, relational trauma and more that characterize most modern, capitalist colonial cultures.
We humans are uniquely vulnerable to emotional harm, but we are also uniquely available to hold each other and ourselves with warmth and resonance in ways that re-establish real relationship and engage our brains' capacity for healing.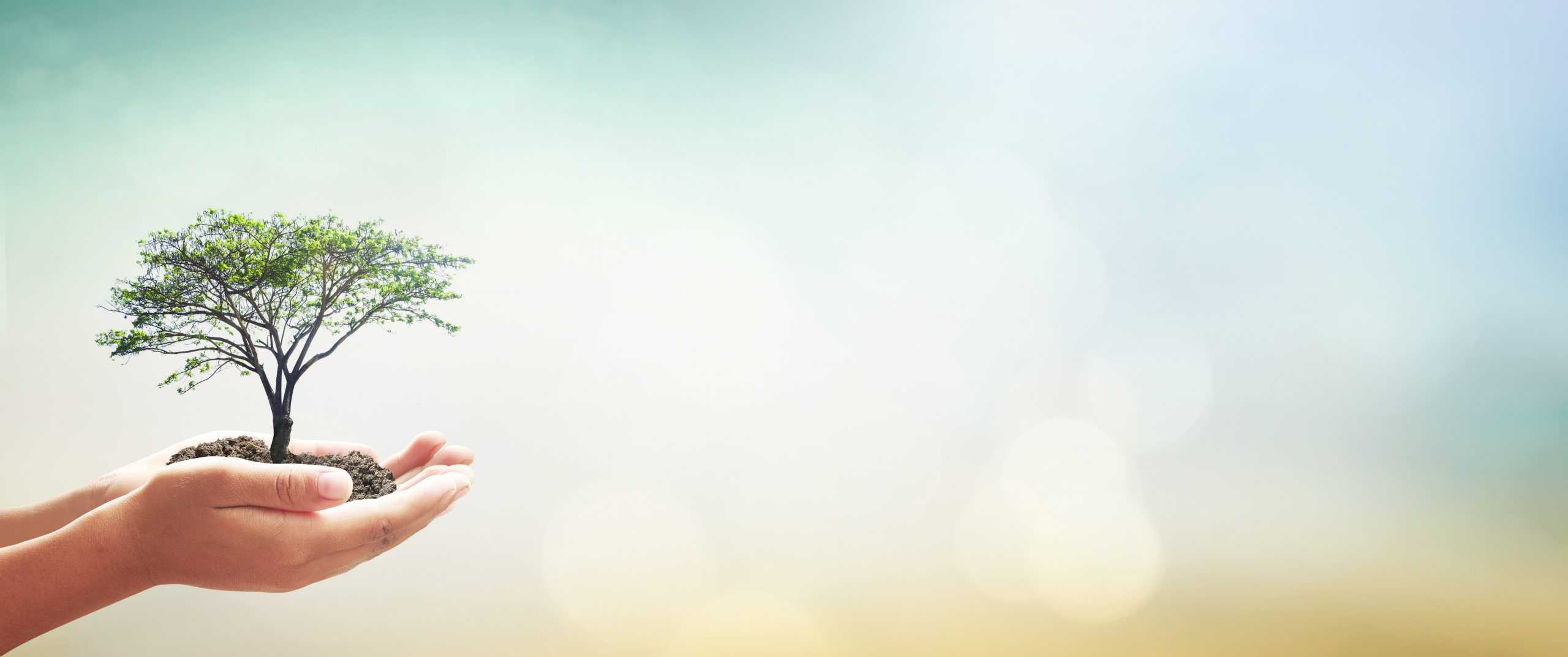 How the heck did I get started in relational neuroscience?
For most of my life, I struggled with brutal depression… deadening, heavy sadness that made it hard to muster the energy to take a shower or even brush my teeth. I came to this work because I needed it to heal. 
I spent my childhood in Interior Alaska, which is the unceded territory of Athabaskan, Yup'ik and Iñupiaq indigenous populations, as well as many other Alaska Native tribes.
It is largely wilderness, and I miss that landscape every day. What I don't miss about my childhood home is the world of un-held trauma and unsupported pain.
People who are close to me know that it took me 2 whole years to develop and research the neuroscience materials for my well-known webinar series Healing from Disorganized Attachment. Why? Because reading the intense and painful impacts to children who grow up with intergenerational trauma led to a complete shut-down freeze in me.
I am one of those children who have experienced trauma, and I am one of those parents who have replicated those patterns. Learning about relational neuroscience saved my life and changed my family, my relationships and everything I know to be true.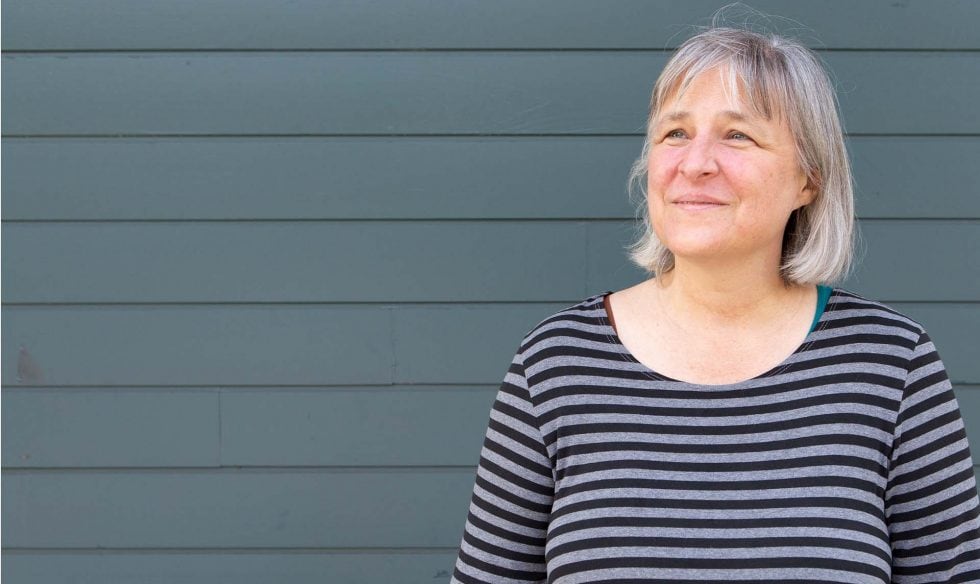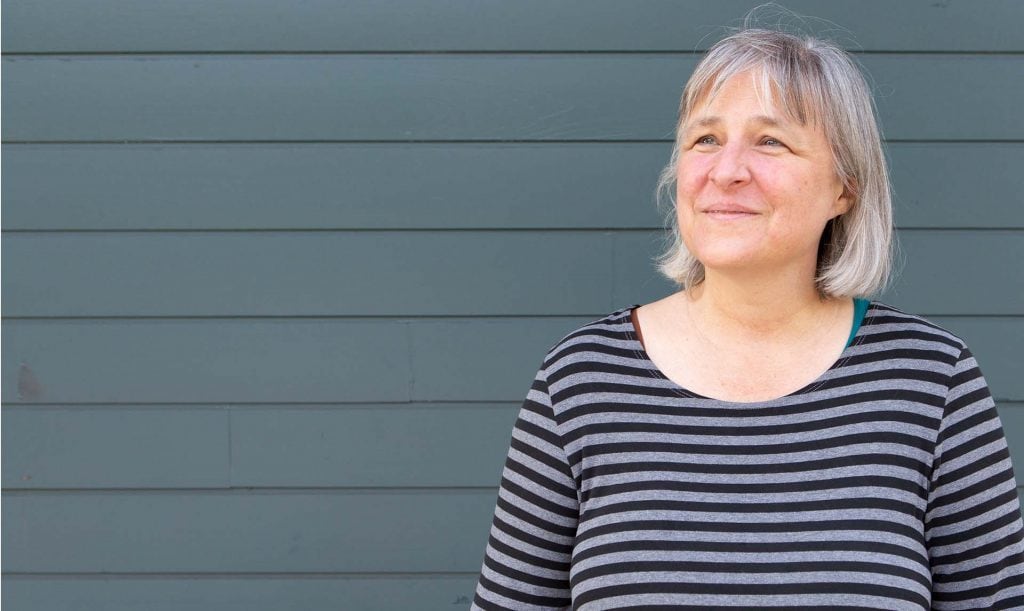 Things you may not know about me
I speak Russian (I translated on a US/Soviet fishing fleet at 22!)
For most of my life, I carried a book on my lap to distract myself at stop lights, because my inner voice was so loud and attacking. Is your inner voice mean, too? Try this.
I often speak to myself in the 3rd person in what I call "Self Resonance" because using resonant language with the self is a powerful way to heal trauma.
I am the only constellations facilitator in the world, at least that I know of, who constellates using the client's own brain system. New to constellations? Read more about neuroscience-informed constellations here.
You can read my official bio, download my press-kit here and get in touch here.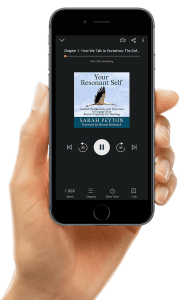 No matter where you are on your healing path, no matter what you have experienced, the power of resonance can change brains and heal hearts.
My free resources offer real-life tools for making your brain a kinder place to live
As we each begin to have a deeper sense of the possibility of loving ourselves and speaking to ourselves with warmth, our relationship to our own mind changes, and we can start to live more harmoniously with ourselves and others.
Sign up for my Your Resonant Self welcome series to receive resources to help you re-pattern your entire brain (not just the one in your skull, but your entire body-brain) for self-warmth, compassion, and human connection.
Attend a Live (Virtual) Event
I offer live events and event series,  ranging from short two-hour webinar explorations to multiple-day workshops. Attending live events allows you to experience real-time engagement with me. as well as being part of a learning and healing practice community. 
Browse Articles, Podcasts and Videos
My website is full of free resources, podcasts, articles and downloads to help you transform stuck patterns with the healing practice of resonance. Search by topic on my Get Started page.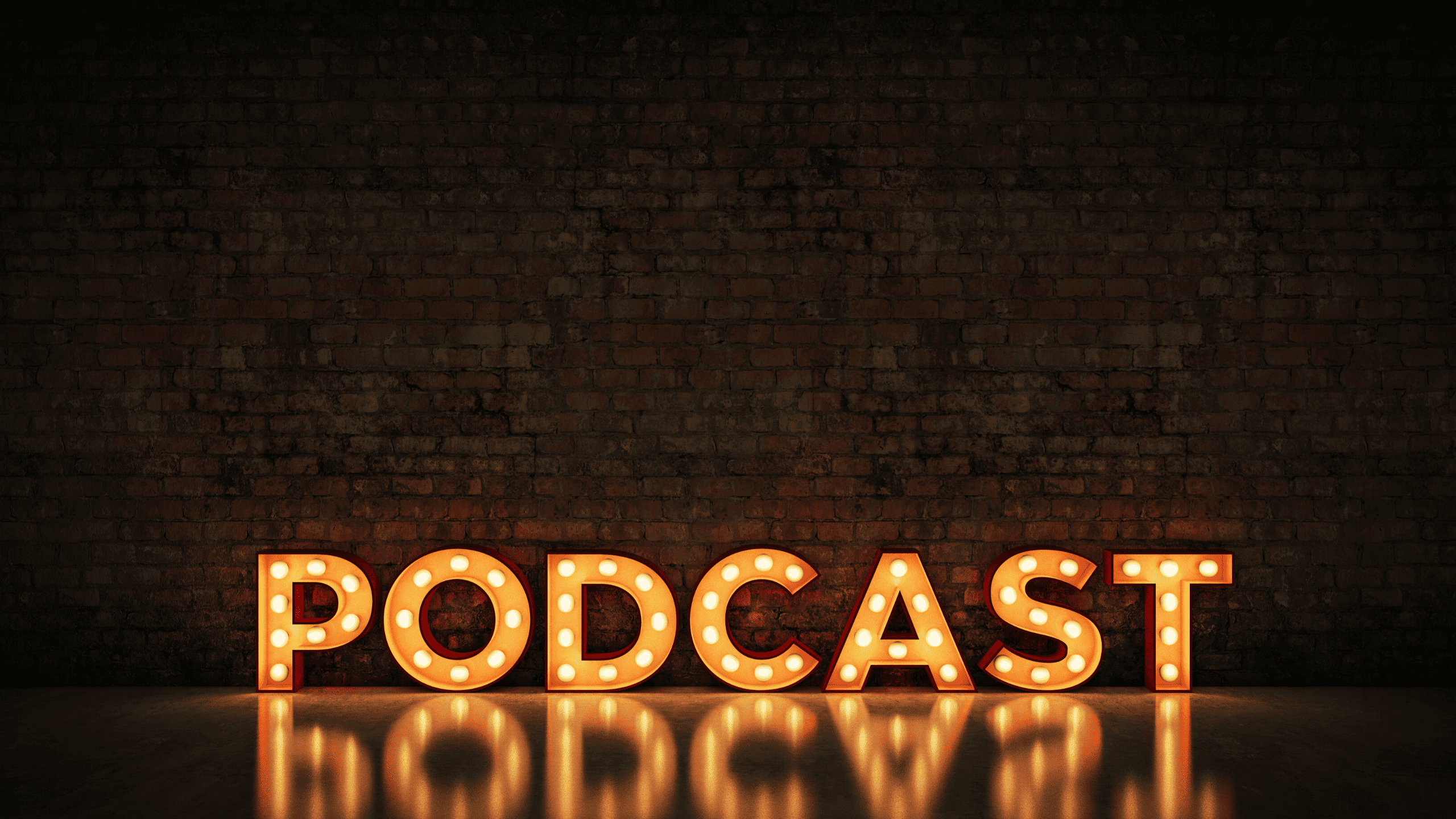 Selected Media and Interviews