Upcoming Events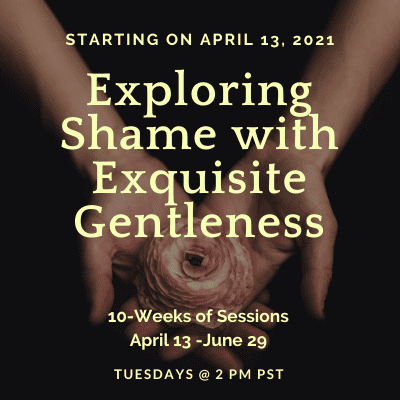 Join Sarah Peyton for a warm and gentle exploration of shame.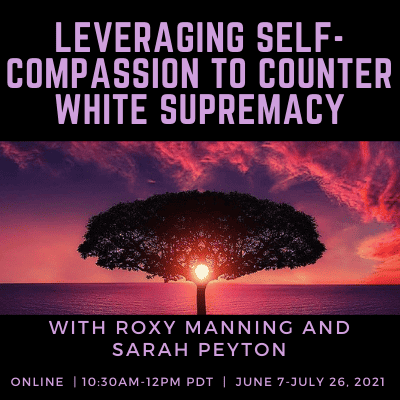 How can we begin to heal and transform the impacts of a white supremacist culture? What tools can we develop that help us to take an honest look at the complexity and heartbreak while supporting true accountability and change?
This 8-week class offers participants a chance to explore how self-compassion can bolster the movement towards antiracist consciousness and practices in an intertwined learning experience.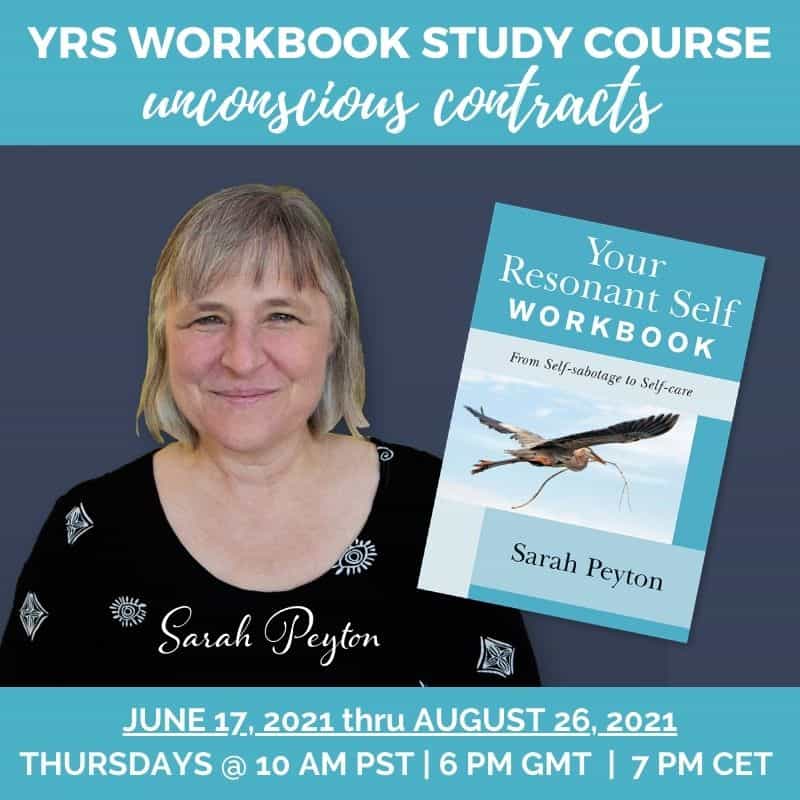 Would you like to join Sarah in exploring the Your Resonant Self Workbook to disentangle and release the unconscious beliefs that might be blocking you from the life you long for?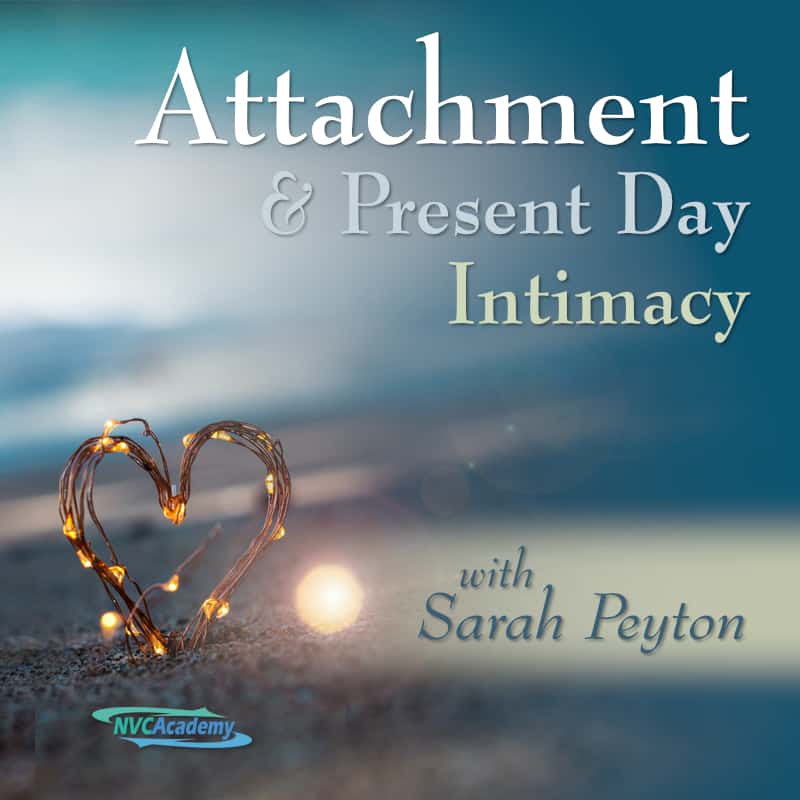 Join Sarah Peyton on a journey into self-understanding, affection, and kindness as we make our way through the complicated world of relationships.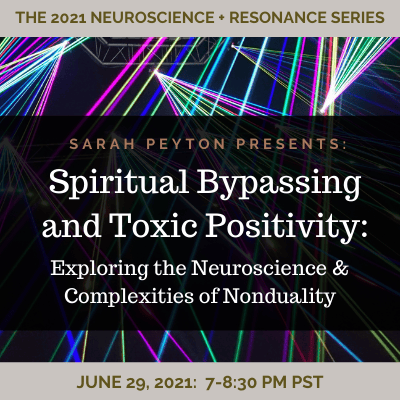 Online Zoom Webinar
(You will receive information about how to join once you register)
Have you noticed something strange when spiritual practice is used to sidestep real-world challenges and unrest? Or when we advocate the use of positive thinking to avoid acknowledging injustice and genuine challenges? Join Sarah to explore the brain benefits and the drawbacks of positivity and connection with the divine, including the role of paradox and embodied nonduality.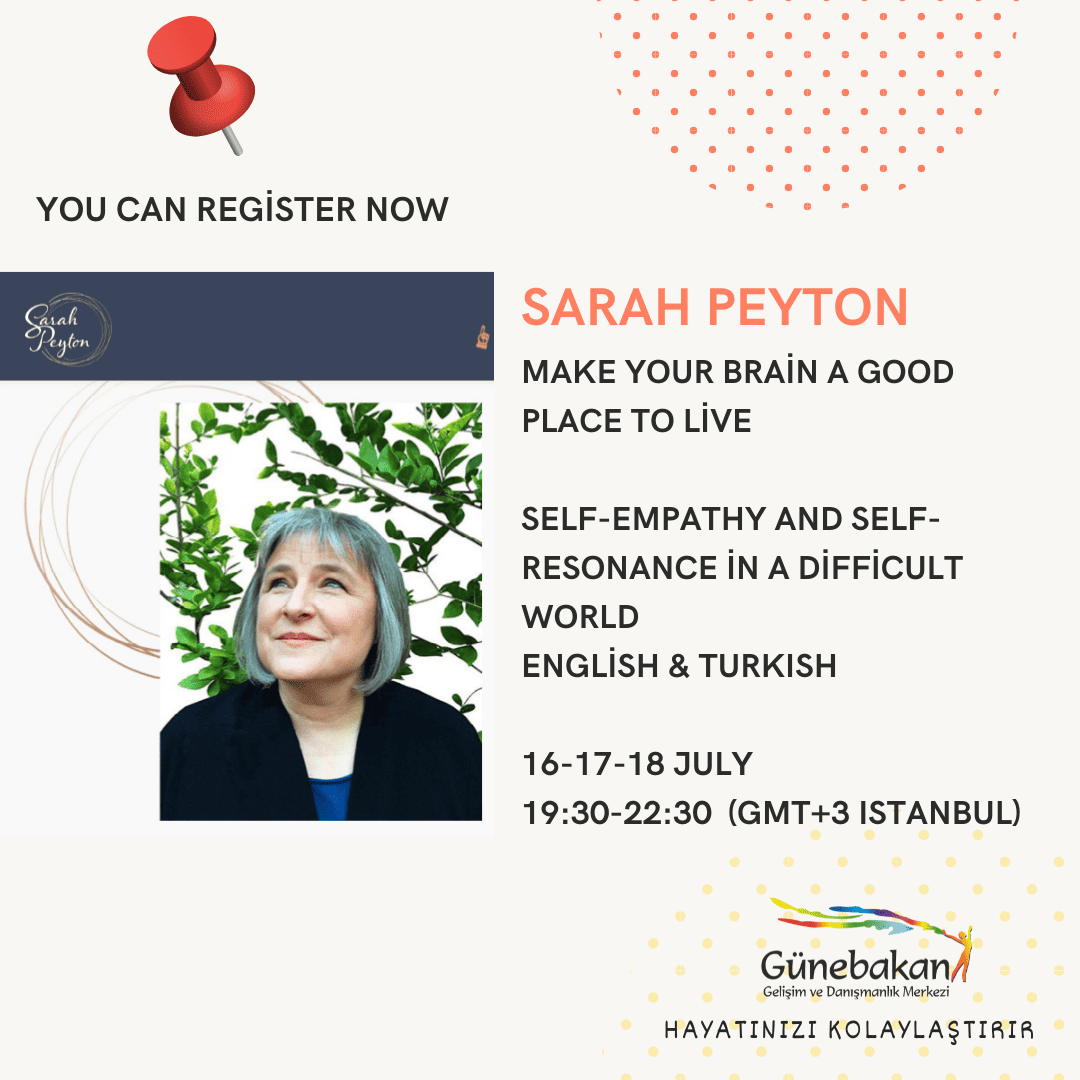 Join Sarah Peyton for 3 days of Self-Empathy training, with neuroscience concepts and NVC exercises that will give you giant steps in your self-warmth journey. Idea by idea and skill by skill, we will support the growth of capacity, insight, self-affection, and self-kindness, so that we can turn toward our world with renewed energy and capacity.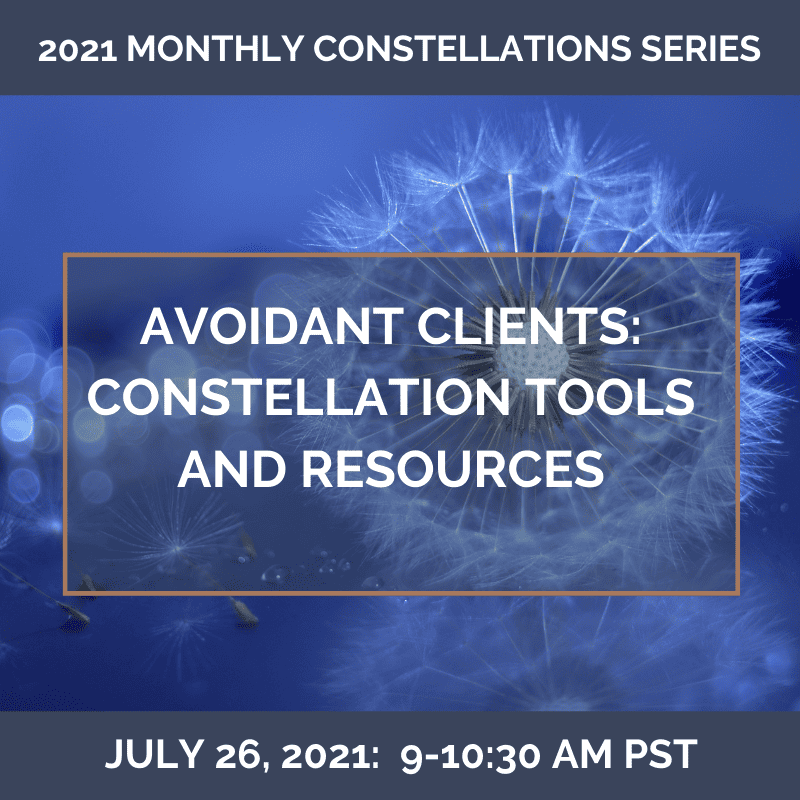 Join Sarah to learn about avoidant attachment, how it shows up in constellations, and how we can use our constellation work to support healing and movement.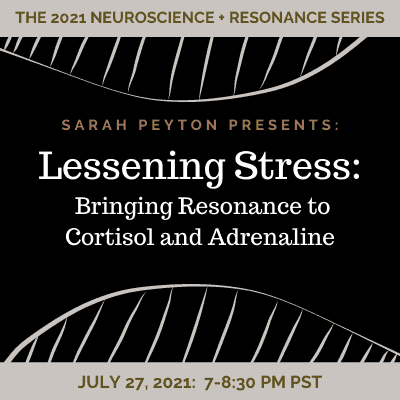 Online Zoom Webinar
(You will receive information about how to join once you register)
Much of our modern predicament is that our nervous systems are running with the gas perpetually on on full-throttle. How does resonance enable us to find and operate our off switch, and to be able to have a healthy stress response so that we can survive this life with as much ease and fluidity as possible?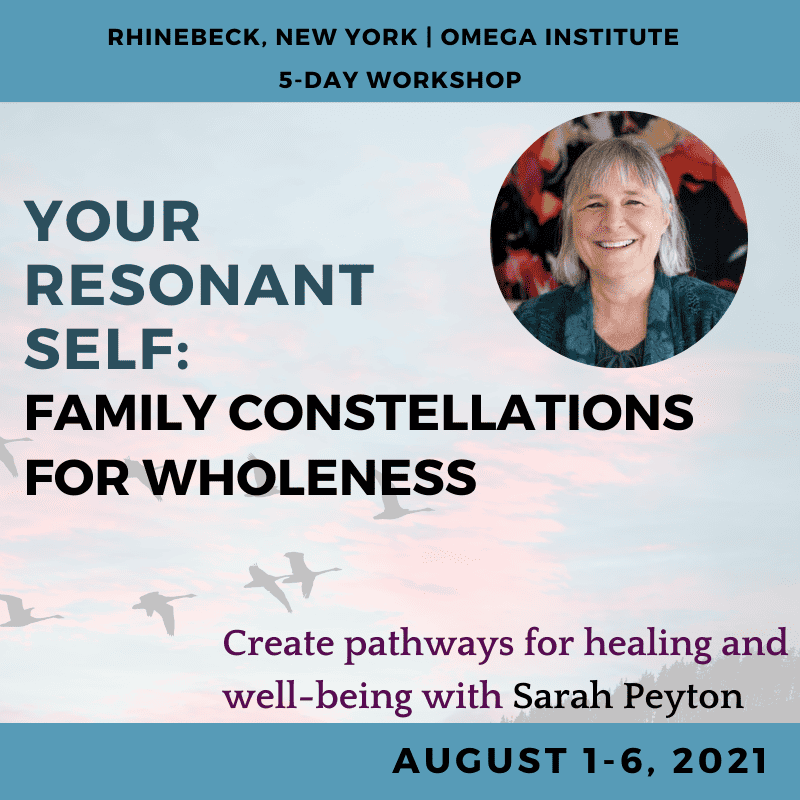 Omega Institute
150 Lake Dr, Rhinebeck
Join Sarah Peyton for her first in-person event in over a year! Learn how to use resonant language and family constellations to create pathways for healing and well-being.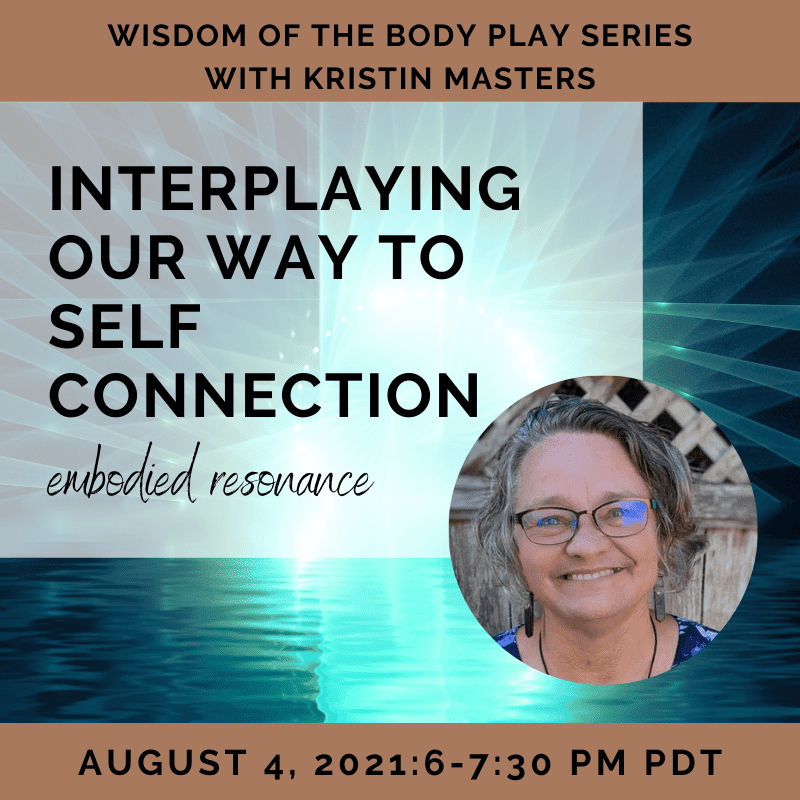 This workshop will be taught by Kristin Masters. Through surprising and low-risk engagements, we'll hear ourselves so we can drip some resonance into our thirsty systems. There will of course be plenty of choice in how to play, but the insights that reveal themselves might come unbidden.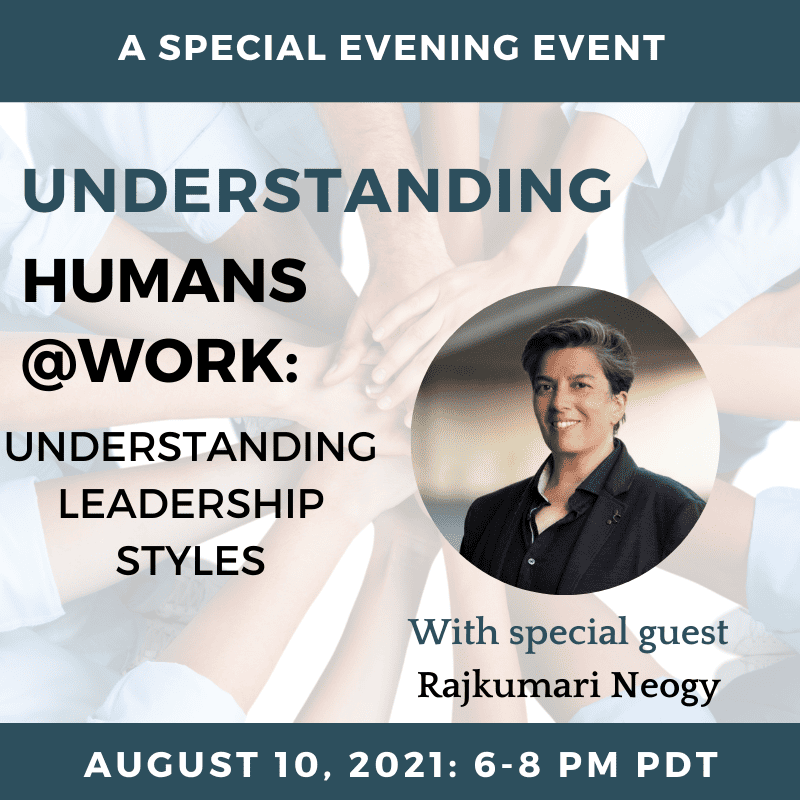 Come explore the latest body of research coming out of Sarah Peyton and Rajkumari Neogy's collaborative partnership. Come explore the brain's circuity of emotion and motivation and, how it directly shapes our leadership styles and our levels of engagement from meeting to meeting.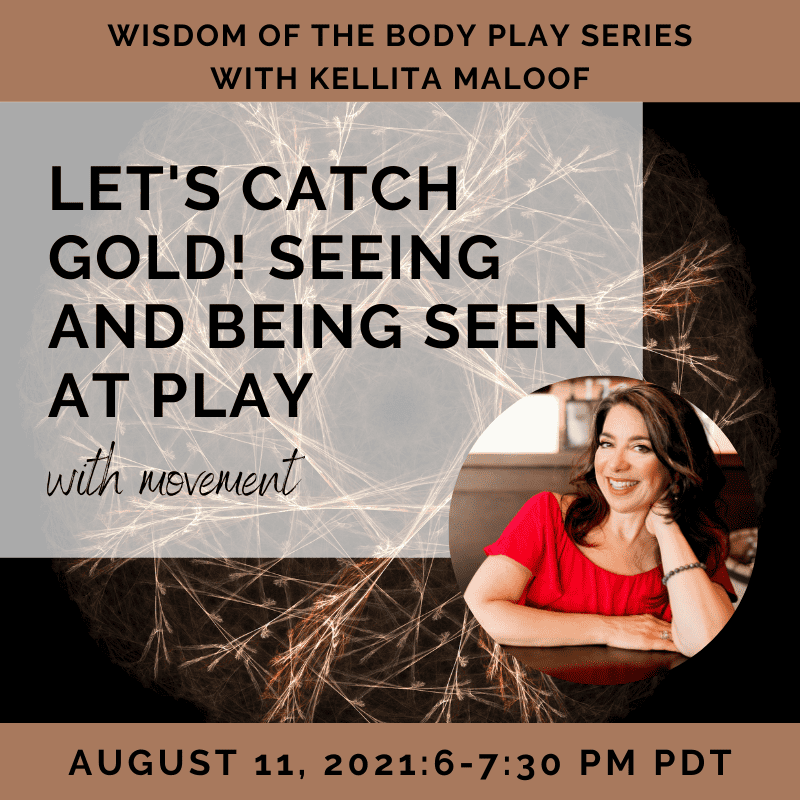 Let the wisdom of your body reveal itself through play, easy focus and witnessing. Discover what stories your body has to tell, and wants to tell, in just the way that feels best. This session will be taught by Kellita Maloof.