Pick a collection below to learn how trauma impacts the brain, and how to use resonance to heal, change and grow.
Below are videos, audios and articles; use the navigation below to begin the path of understanding and healing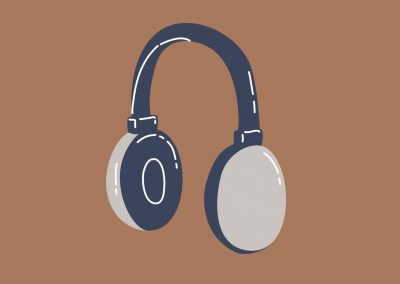 Resonant attention and language changes the way we see ourselves. With our new eyes, we start to transform our experiences of shame, rage, terror and self-doubt into the sense that we are enough, just as we are. This interview breaks down the neuroscience of language in layperson's terms and explains how the way we talk to ourselves can change and heal over time, quieting the lacerating judgments of the default mode network (aka - the critical inner voice).