Upcoming Events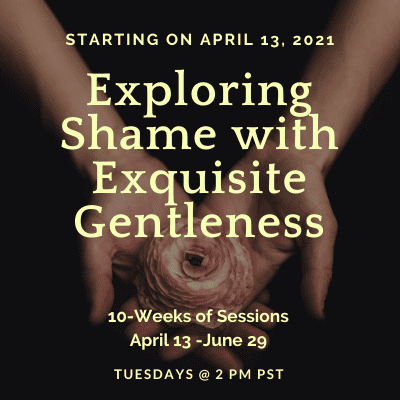 Join Sarah Peyton for a warm and gentle exploration of shame.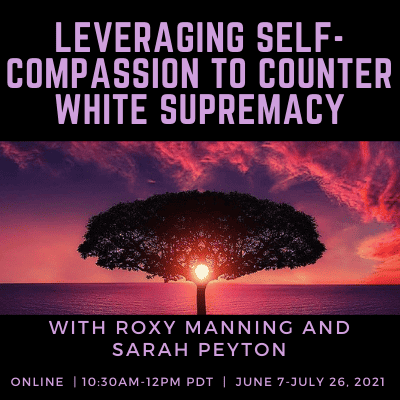 How can we begin to heal and transform the impacts of a white supremacist culture? What tools can we develop that help us to take an honest look at the complexity and heartbreak while supporting true accountability and change?
This 8-week class offers participants a chance to explore how self-compassion can bolster the movement towards antiracist consciousness and practices in an intertwined learning experience.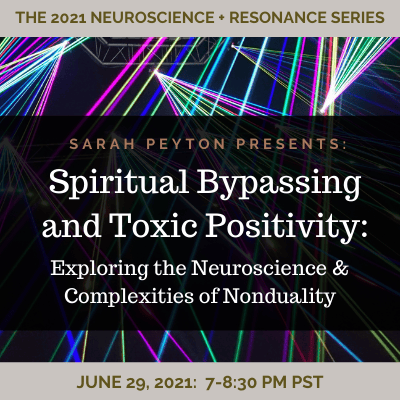 Online Zoom Webinar
(You will receive information about how to join once you register)
Have you noticed something strange when spiritual practice is used to sidestep real-world challenges and unrest? Or when we advocate the use of positive thinking to avoid acknowledging injustice and genuine challenges? Join Sarah to explore the brain benefits and the drawbacks of positivity and connection with the divine, including the role of paradox and embodied nonduality.