Select the filters in the dropdowns then select See Results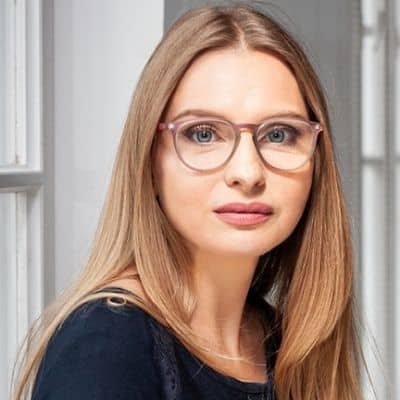 Are you longing for more trust, warmth and authenticity in your personal and/ or professional life? I hold safe space for my clients as a Resonant Healing Practitioner, NVC trainer, coach and empathic mediator.
Location: Warsaw, Poland
Studied with Sarah since: 2017
Rates: $50-$150. Please choose the price that best fits your openness and possibilities. If you would like to have ease in choosing the price $75 is my suggestion.
This work is not therapy and is not a substitute for therapy. It is meant for the exploration of emotional pain, intrusive memory and to support your brain in becoming a kinder place. If you have a more serious psychiatric diagnosis or if you have been considering suicide, this work is not clinically suited to your situation, and should only be pursued if you are also under the care of a qualified therapist