Select the filters in the dropdowns then select See Results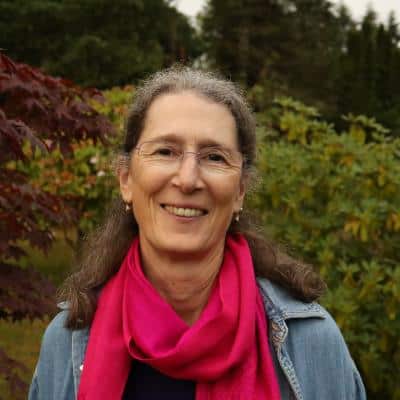 I support people in exploring places in their lives where they long for more ease, choice, energy or change. My learning and healing is profoundly supported by studying resonance with Sarah. As a certified Resonance Healing Practitioner, I co-create and hold space for others on their journeys.
Location: Poulsbo, WA USA
Studied with Sarah since: 2021
Rates: phone, video, in-person: $150/session, up to 90 minute sessions.
This work is not therapy and is not a substitute for therapy. It is meant for the exploration of emotional pain, intrusive memory and to support your brain in becoming a kinder place. If you have a more serious psychiatric diagnosis or if you have been considering suicide, this work is not clinically suited to your situation, and should only be pursued if you are also under the care of a qualified therapist