Select the filters in the dropdowns then select See Results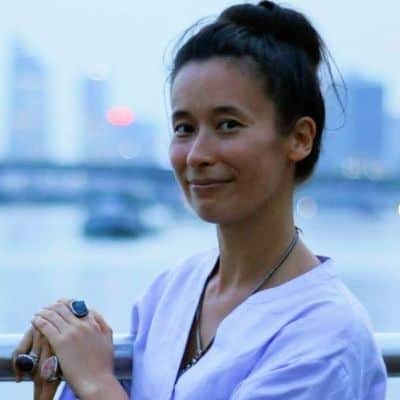 I offer Constellations, Art Therapy, trauma-informed NVC dialogue facilitation and mediation, including for families and couples. As a Certified NVC Trainer (since 2012) and Assessor-in-training for CNVC Certification, I offer culture-aware mentoring around CNVC Certification Process. I have mentored Certification Candidates from all around the world (e.g. USA, Australia, South East Asia, Ukraine, Russia). As a Russian-language-RHP's facilitator, I also offer mentoring and supervision to RH Practitioners internationally.
Location: Leeds, West Yorks, UK
Studied with Sarah since: 2015
Rates: I work worldwide via Zoom. 60 mins sessions - $150 USD (pro-rate for 30 & 80 mins). Packages of 3 are available for $120/ea session ($360). Organisations and groups please email to enquire.
This work is not therapy and is not a substitute for therapy. It is meant for the exploration of emotional pain, intrusive memory and to support your brain in becoming a kinder place. If you have a more serious psychiatric diagnosis or if you have been considering suicide, this work is not clinically suited to your situation, and should only be pursued if you are also under the care of a qualified therapist