Upcoming Events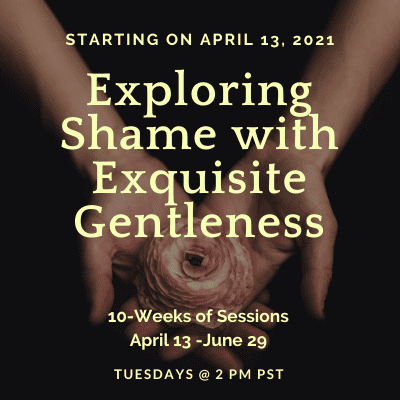 Join Sarah Peyton for a warm and gentle exploration of shame.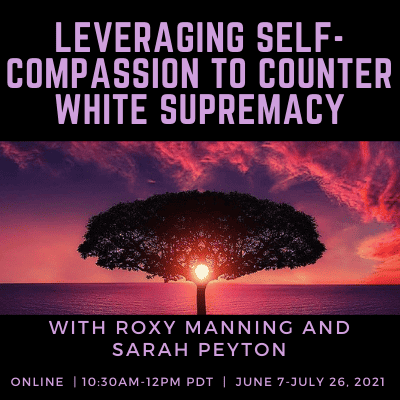 How can we begin to heal and transform the impacts of a white supremacist culture? What tools can we develop that help us to take an honest look at the complexity and heartbreak while supporting true accountability and change?
This 8-week class offers participants a chance to explore how self-compassion can bolster the movement towards antiracist consciousness and practices in an intertwined learning experience.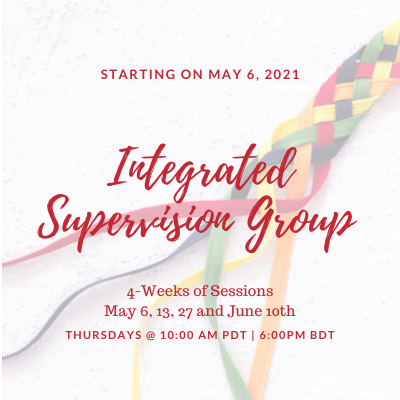 This group is for practitioners who are interested in receiving supervision support about how to integrate resonant language, relational neuroscience, and constellations into 1-1 sessions, teaching, and group work. This is a primarily process-oriented group focusing on specific blocks attending practitioners are experiencing in their professional lives.