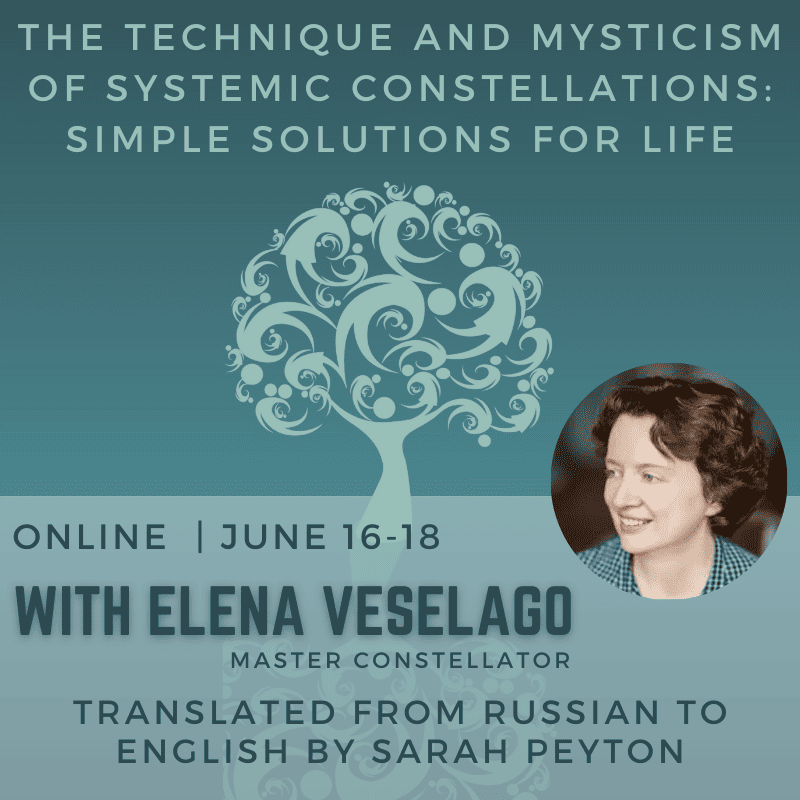 The Technique and Mysticism of Systemic Constellations: Simple Solutions for Life with Master Constellator Elena Veselago
June 16 @ 8:00 am

-

June 18 @ 1:00 pm

PDT

Cost: $600 – $750
In this workshop, Elena will give an introduction to field therapy and constellations and show how ordinary life stories can be parsed in a field context. Many participants' stories will be analyzed, exercises will be offered to practice self-analysis and short constellations. Special attention will be paid to such situations as: loneliness and relationships, parenthood, infertility, money, health.
This event is a very rare opportunity to learn constellation facilitation from world-renowned master constellation facilitator, Elena Veselago. Previously this course has only been taught in Russian at the Open Field Institute in Moscow and is being offered for the first time online, translated into English.
This event will be translated from Russian into English by Sarah Peyton.
Where? 
The course will meet via zoom. Recordings will be made available to those who register.
When? 
The schedule will be as follows  (All times are in the Pacific Time zone.  To convert to your time, please click here)
June 16: Friday, 8am – 1pm
June 17: Saturday, 8am – 1pm
June 18: Sunday, 8am – 1pm
What To Expect: 
Elena Veselago has been practicing constellations for over 20 years. She is the director of the Open Field Institute in Moscow, where she has taught constellation facilitation to about 5,000 people. For those who have been studying with Elena, this weekend is the next in the series that Elena offers in Russian for her students of Constellation Facilitation. Offered for the first time in English.
In Elena's course, The Technique and Mysticism of Systemic Constellations – Simple Solutions for Life participants will learn and practice:
Understand how the laws of the field can be read and how to support movement for clients
Show how ordinary life stories can be parsed in a field context
How to work with loneliness and relationships using constellation tools and techniques
Discover approaches to working with parenthood, infertility, money and health
How to identify their client's challenges, and how to effectively confirm and work with them
How to access the resources and tools of the field to effectively create opportunities for transformation
During this workshop, Elena will alternate between lectures, analyzing participants' stories and situations to illustrate the laws of the field and teach techniques, short constellations, and small group exercises to apply and integrate the learning.
We expect that the course will be attended by American, Russian and European participants, and we will be able to see how the processes differ within the different national systems.
Participation includes a certificate of completion from Elena Veselago.  Attendance and engagement are required to receive your certificate.
Sessions will be recorded for later review.
Who is This Event For? 
Both beginners and those who have already studied with Elena and other masters are welcome to attend the seminar. The seminar will be given in terms that are comprehensible for beginners, and at the same time, the work will be done at a deep level to satisfy experienced constellators. This is a very rare l opportunity for experienced facilitators and teachers of facilitation to learn Elena Veselago's method of teaching. You must be proficient in English to attend.  English segments will not be translated.
This course is not intended to support personal healing.  Skills cultivated are intended to be used to work with clients rather than yourself, family, and friends.
Cost
Early bird rate $600 if paid by June 2, 2023
Regular price $750 if paid after June 2, 2023
Payment plans are available if needed. Must be paid off in full by June 15, 2023. To qualify for the early bird, must be paid by June 2.  Please contact help@sarahpeyton.com with any questions or support in creating a plan that works for you.
*PLEASE NOTE:
In order to secure the early-bird rates, you must register and pay by the dates above.
Please register by June 16, 2023
Your tuition payment is non-refundable and transferrable.
This work is not therapy and is not a substitute for therapy. If you have a sense that you would be destabilized by yourself or others speaking about difficult events, then this course may not be for you. While we hope that the processes and information that we share can be of use in your journey, we do not have the resources to support extreme psychological difficulties.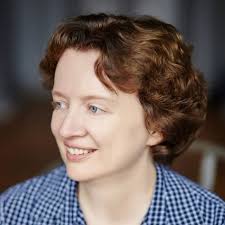 Elena Veselago is the director of The Open Field Institute (Moscow). Constellations are very widespread in Russia, where Bert Hellinger and other German masters have been teaching constellations since 2001.
With over 20 years of experience teaching and practicing constellation facilitation, Elena has taught constellation facilitation to 5,000 people. She received her training in constellations work with Bert Hellinger at Hellinger Sciencia as well as with other senior international trainers (Hunter Beaumont, Stephan Hausner, Guni Baxa, Daan van Kampenhout, Margret Barth, Diana Drexler and others) in Russia, Germany, USA. She offers workshops, trainings and sessions internationally.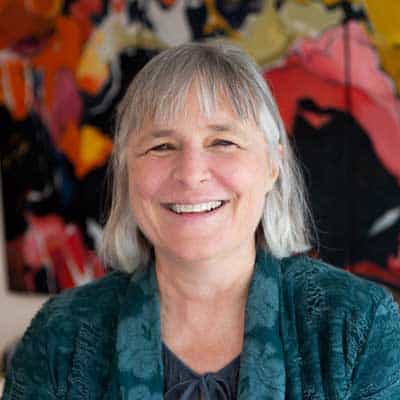 Sarah Peyton, international constellations facilitator, Certified Trainer of Nonviolent Communication and neuroscience educator, integrates constellations, brain science and the use of resonant language to heal personal and collective trauma.
Sarah teaches and lectures internationally, is a regular contributor to The Knowing Field International Constellations Journal, authored a chapter for Stephan Hausner's book Salutogene Aufstellungen, and is a featured keynote speaker for international constellation events including ISCA and NASCA.
Sarah teaches and lectures internationally and is the author of three books: Your Resonant Self: Guided Meditations and Exercises to Engage Your Brain's Capacity for Healing, the companion Your Resonant Self Workbook: From Self-sabotage to Self-care, and Affirmations for Turbulent Times: Resonant Words to Soothe Body and Mind.