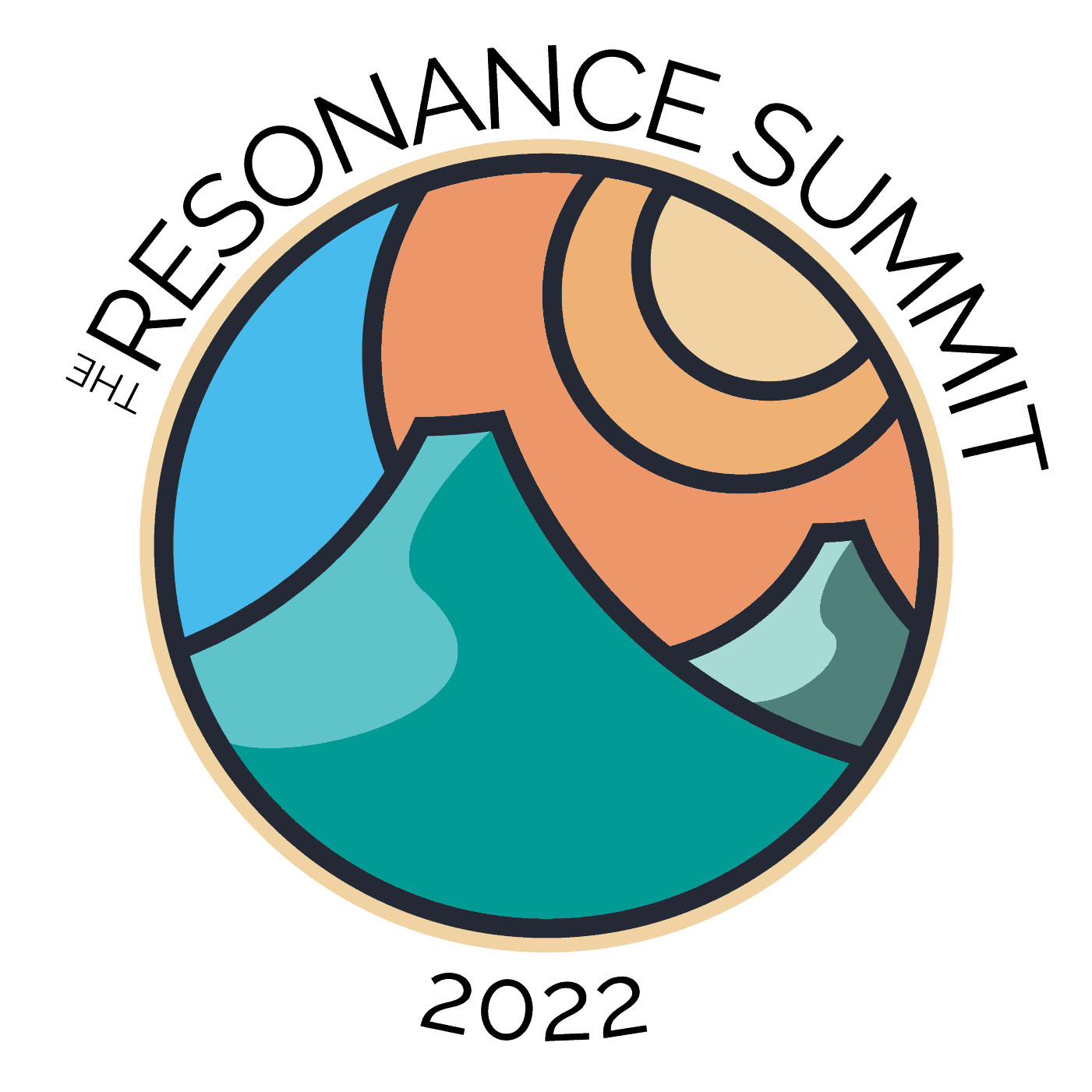 The 2022 Resonance Summit
March 24, 2022 @ 8:00 am

-

March 27, 2022 @ 5:30 pm

PDT

Cost: FREE
We live in a world filled with pain and its consequences, but also filled with the potential for emotional healing and emergence – an emergence into synchronicity, deep community, and wellsprings of delight – this part of our world is often hidden behind the cobwebs of trauma. Our healing and emergence are brought about by the movement into relationship and resonance – the experience of being truly understood by another. Resonance doesn't happen easily, since the gravitational pull of resonance's opposite—instrumentality— is so strong. Each of us has a contribution to make, and each of us has a role to play in truly meeting one another and in transforming the brokenness of what is around us. We can only make our full contributions once we understand resonance, and resonance transforms us as we begin to understand it.
This free summit is an exploration of the transformative power of relationship and resonance, with keynote speeches with some of the most important voices and researchers in the field of relational neuroscience: Dan Seigel, Sue Johnson, Douglas Watt, and Martin Teicher. Plus, Jade Sasser, who integrates the human experience into her important work. Each will be speaking about some aspect of the ways that we are changed and healed by relationship.
Hosted and curated by Sarah Peyton, author of W.W. Norton's Your Resonant Self, Your Resonant Self Workbook and Affirmations for Turbulent Times, the summit features presenters who have made it their mission to integrate relational neuroscience into their offerings, which range from teaching Nonviolent Communication, social justice, couples' relational skills, to family constellations, art and even burlesque.
Join this free 4-day experience to begin to change your brain, discover your own relational self, and catch a glimpse of the world of emergence that may have been hidden by trauma.
Everyone welcome!
Where?
This will be online via zoom
When?
March 24-27, 2022
Who Is This Summit For?
All are welcome. Teachers, parents, artists, therapists, counselors, researchers, somatic practitioners, business people, consultants, writers, dancers, partners looking to improve their relationships, psychologists, mindfulness practitioners, designers, constellation facilitators, NVC practitioners, educators, IT professionals and anyone interested in the ways that relationships change us and cause us to grow
Summit Explorations
During this event we will explore important questions about healing and resonance:
How  do the words we choose change our brains?
How does relational neuroscience help heal trauma?
Why and how do relationships make our brains healthier?
What does embodiment give us and how do we do it?
How do we integrate what we're learning here into our life's work?
The understanding of trauma and its consequences brought to us by relational neuroscience changes the world in radical ways, making emotional healing accessible to everyone, and making our brains good places to live.
This summit will be an opportunity to explore the many ways to approach healing with relationships and learning about relational neuroscience.
Every presenter session is experiential – participants will learn by doing and take away new discoveries and understandings for their own life journeys.
Read more about all of the Keynote speakers and summit presenters and get registered below.
Sponsored by Sarah Peyton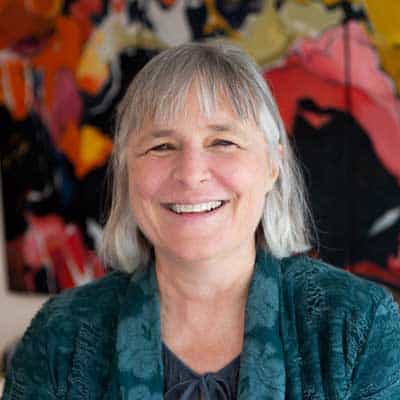 Sarah Peyton, Certified Trainer of Nonviolent Communication, constellation facilitator and neuroscience educator, integrates brain science and the use of resonant language to heal trauma and nourish self-warmth with exquisite gentleness. She teaches and lectures internationally, and is the author of W.W. Norton's Your Resonant Self: Guided Meditations and Exercises to Engage Your Brain's Capacity for Healing, The Your Resonant Self Workbook: From Self-sabotage to Self-Care, and Affirmations for Turbulent Times: Resonant Words to Soothe Body and Mind.
Sarah's work with resonance invites people from all walks of life to make relational neuroscience and relational connection their own. She brings together depth work and self-compassion in ways that integrate the understanding that we make sense. The transformative power of resonance offers great healing, and flows through many channels. This summit offers participants the chance to find that many different doors to healing are unlocked by accompaniment and resonant support.