Time Traveling with Resonance: How to Heal Old Hurts
Download my

free resonance meditations

+ receive the

introduction chapter

of the Your Resonant Self Workbook to start breaking free from trauma.
3 More Ways to Explore Resonance:
1: Watch the Resonance Summit 2021 replays! Learn about the transformative power of relationship and resonance from 28+ of the most important voices and researchers in the field of relational neuroscience, folks who have made it their mission to integrate resonance into Nonviolent Communication, social justice, couples' relational skills, family constellations, equine therapy, burlesque and more!
2: Listen to my audio series 10 Key Concepts of Resonance to get a feel for how resonance works, and why it matters.
3: Join me for 9-week LIVE deep-dive into unconscious contracts. Use coupon code: avaiya-10-off at check-out!
"We often believe that there is something wrong with us when in truth we are simply waiting for accompaniment and resonance."   – Sarah Peyton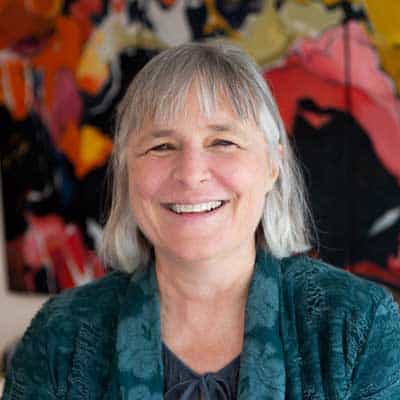 Sarah Peyton, Certified Trainer of Nonviolent Communication, constellation facilitator and neuroscience educator, integrates brain science and the use of resonant language to heal trauma and nourish self-warmth with exquisite gentleness. She teaches and lectures internationally, and is the author of the book "Your Resonant Self: Guided Meditations and Exercises to Engage Your Brain's Capacity for Healing." Her second book from W.W. Norton, "The Your Resonant Self Workbook," is available for preorder on Amazon and will be published May 25, 2021, and her third, "Affirmations for Turbulent Times," will be published in the fall of 2021 .
Sarah's work with resonance invites people from all walks of life to make relational neuroscience and relational connection their own. She brings together depth work and self-compassion in ways that integrate the understanding that we make sense. The transformative power of resonance offers great healing, and flows through many channels. This summit offers participants the chance to find that many different doors to healing are unlocked by accompaniment and resonant support.