The live summit is over, but you can still watch a selection of FREE SUMMIT TALKS + receive the introduction chapter of Sarah's new book, Your Resonant Self Workbook
The 2021 Summit Featured Expert Talks, Guided Meditations and Experiential Exercises to Change Your Brain Through Resonance
DURING THE 4-DAY EVENT WE EXPLORED:
The transformative power of relationship and resonance
Keynote speeches with some of the most important voices and researchers in the field of relational neuroscience: Bonnie Badenoch, Ruth Lanius, Stephen Porges and Deb Dana
Nearly 25 presenters who have made it their mission to integrate relational neuroscience into Nonviolent Communication, social justice, couples' relational skills, to family constellations, equine therapy, burlesque and more
2021 Resonance Summit Keynotes + Teachers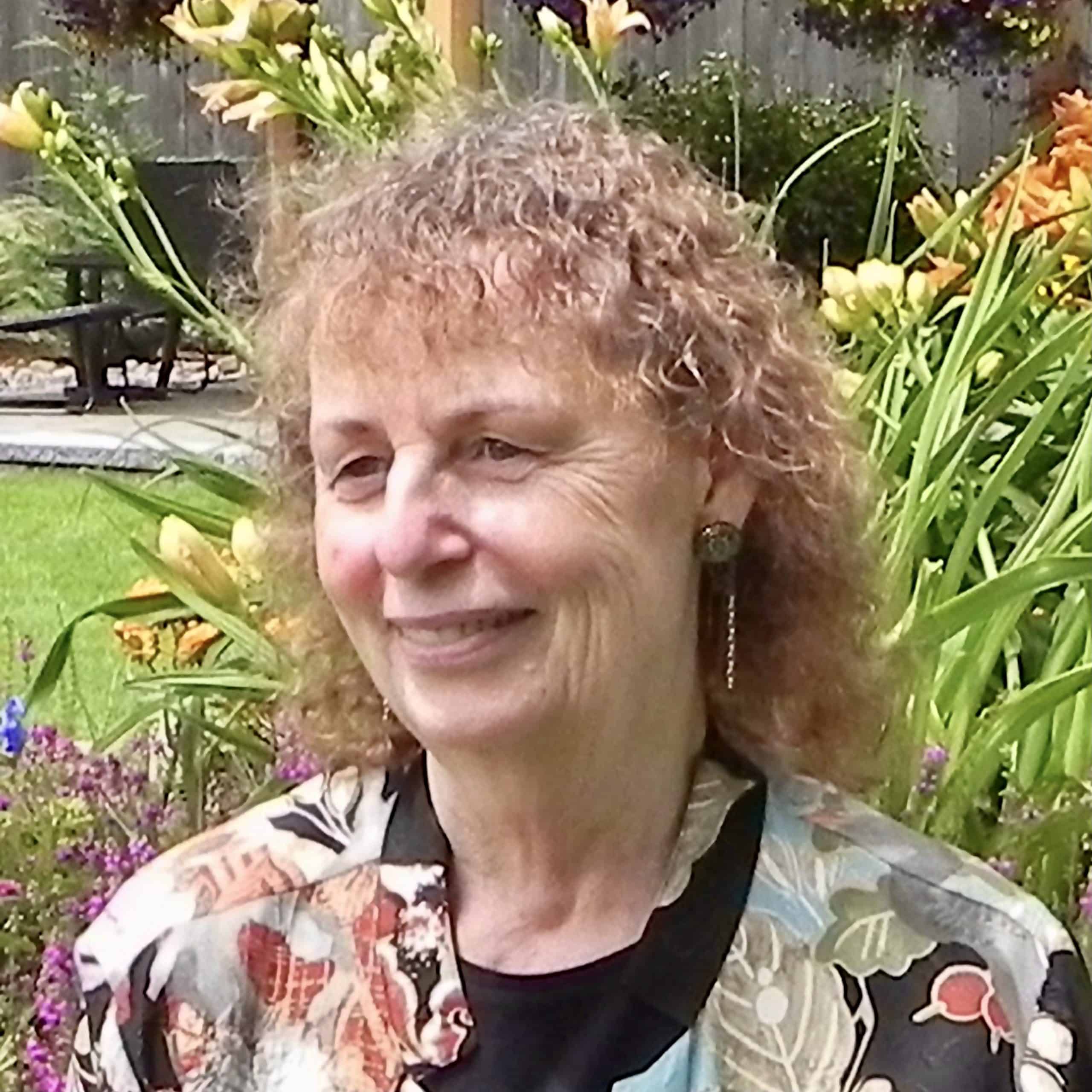 Bonnie Badenoch
Author of Being a Brain-Wise Therapist and The Heart of Trauma: Healing the Embodied Brain in the Context of Relationships
Organization: Nurturing the Heart with the Brain in Mind
Keynote Presentation: How Our Language Reveals Our Hemispheric Location and Asks Others to Join Us There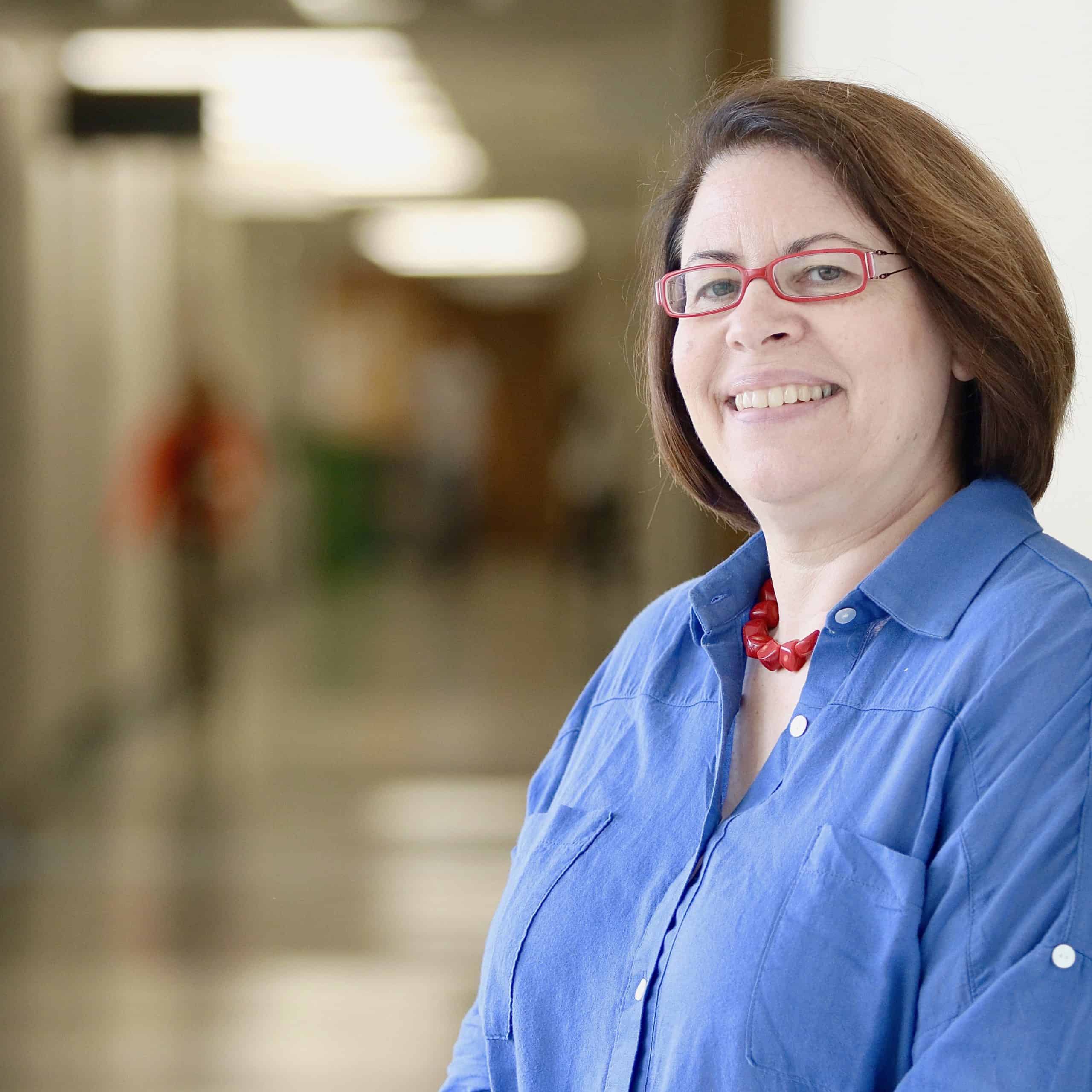 Ruth Lanius, MD, PhD, FRCPC
Professor, Department of Psychiatry, Harris-Woodman Chair, Schulich School of Medicine, Western University of Canada 
Keynote Presentation: The Restoration of the Self in the Aftermath of Developmental Trauma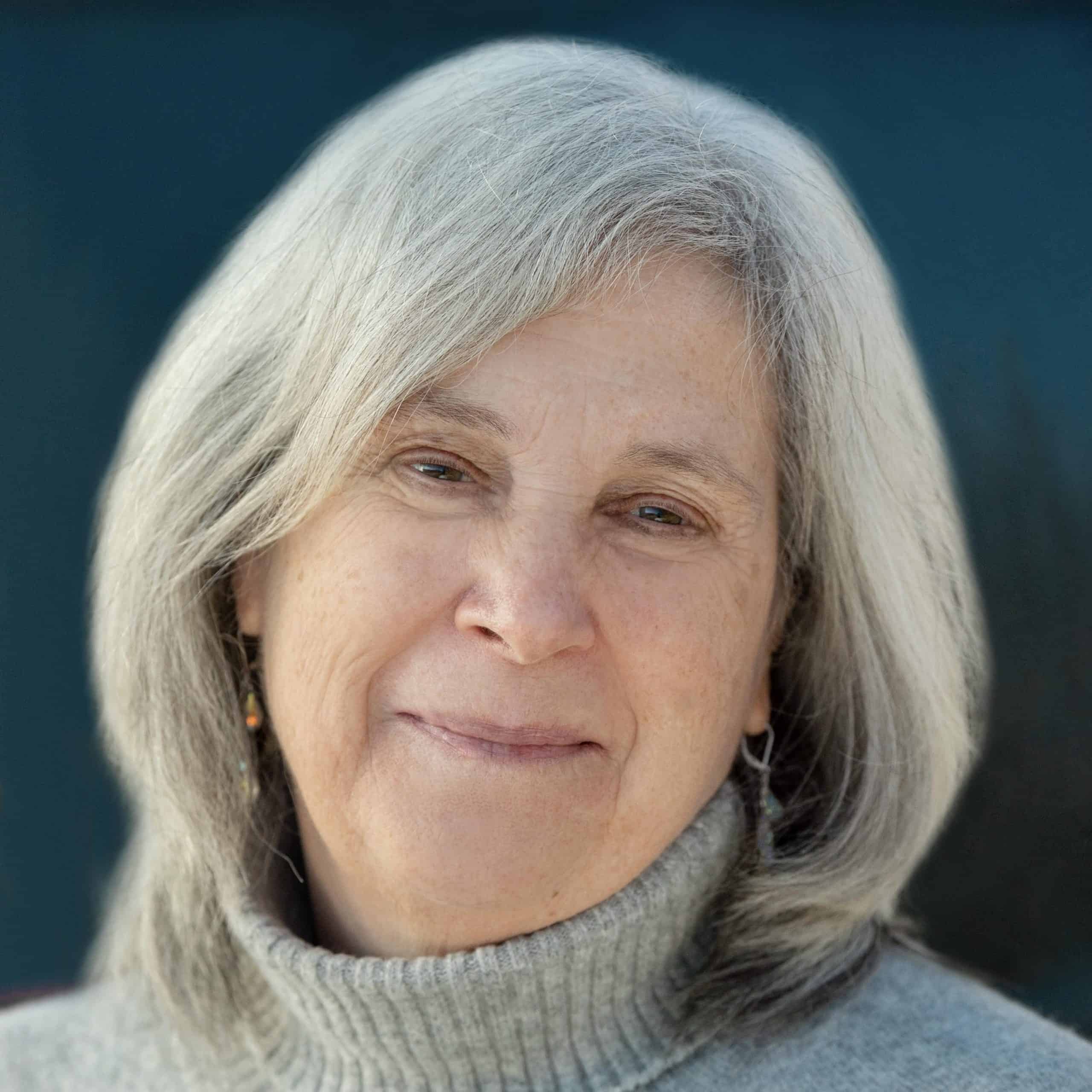 Deb Dana, LCSW
Clinician and consultant specializing in using the lens of Polyvagal Theory, Developer of Rhythm of Regulation Clinical Training Series, International lecturer, Founding Member of the Polyvagal Institute, clinical advisor to Khiron Clinics, advisor to Unyte, and author.
Keynote Presentation: Creating Pathways to Connection: A Polyvagal Guided Approach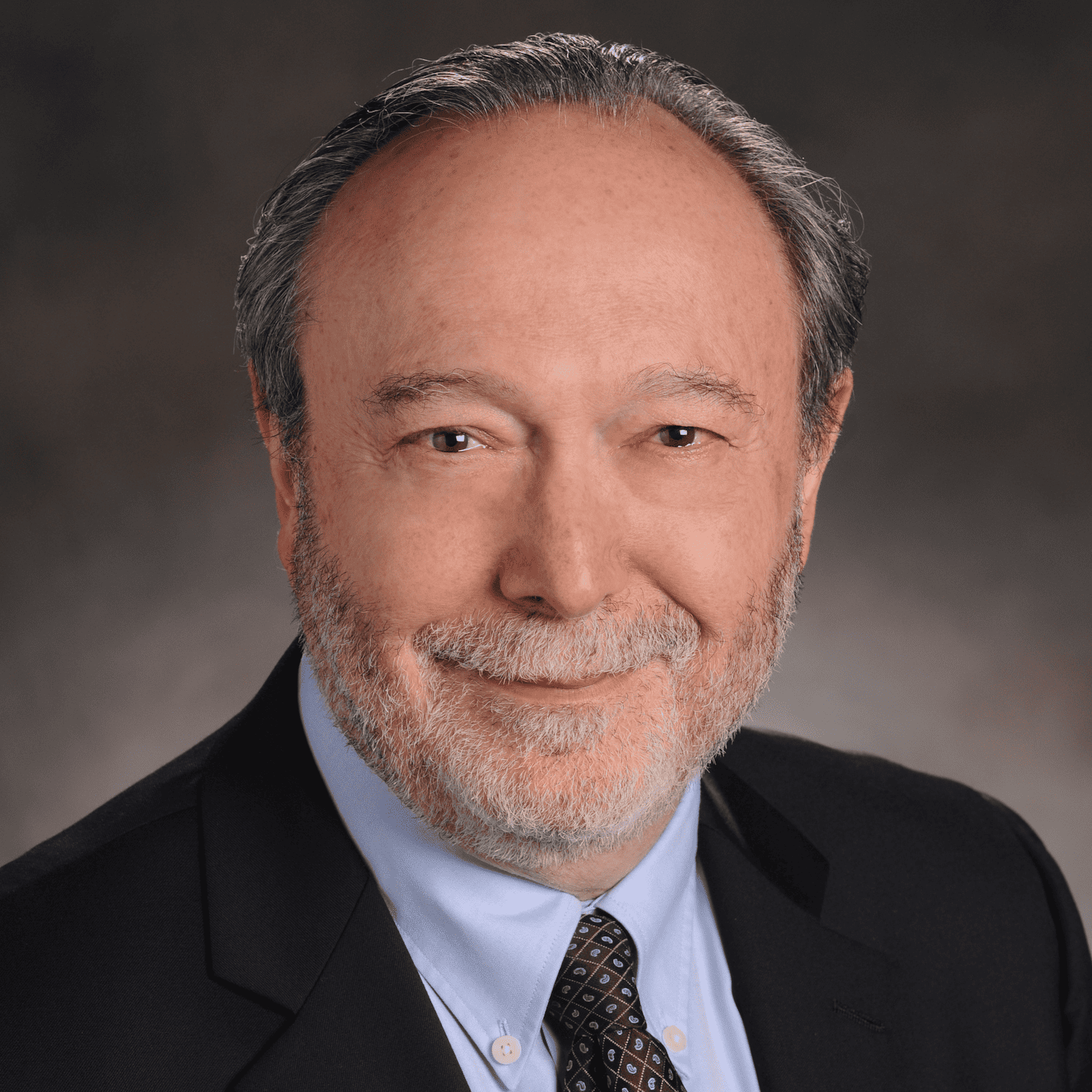 Stephen W. Porges, PhD
Author of the Polyvagal Theory, Distinguished University Scientist, Traumatic Stress Research Consortium Founding Director, Professor of Psychiatry
Live Q+A with Sarah Peyton
Sarah Peyton
I'm an author, international speaker, and neuroscience educator dedicated to helping you transform your brain into a kinder, cozier place to live.  Author of Your Resonant Self and upcoming book Your Resonant Self Workbook: From Self-Sabotage to Self-Care
Keynote Presentation: What You Say Next Will Change the World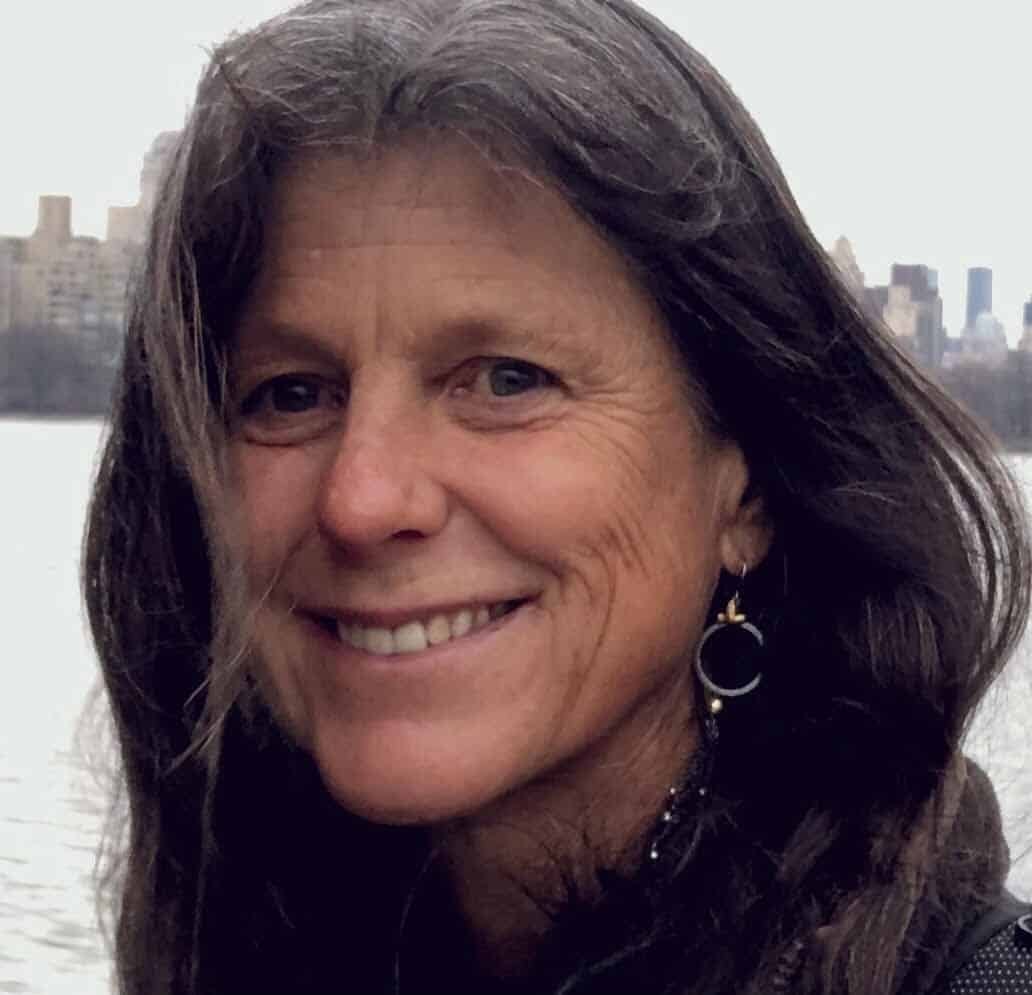 Ann Malabre
MAT, educator, writer, poet, activist, advocate, survivor, constellations facilitator, trauma-aware restorative practitioner, lover of life, and lifelong learner
Healing From Patriarchal Systems Through Restorative Process, A Ritual Constellation with Healing Statements and Dialogue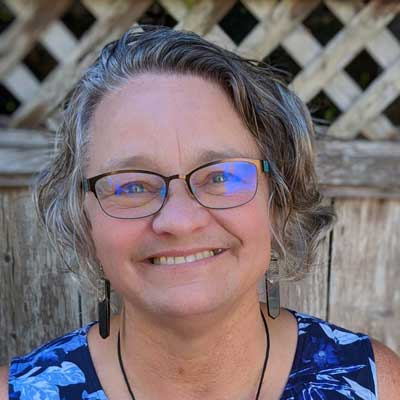 Kristin Masters
Social Change Agent, Certified NVC Trainer, Trainer in Liberation & Work That Reconnects, Grief-Worker, Bringer of Song, Art, and Synergy, Creator of Community
Holding Ourselves with Warmth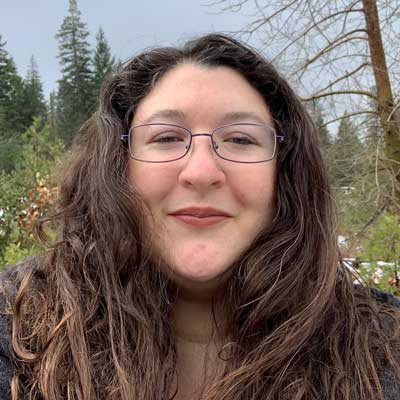 Jaya Manske
Transformative Healing-Centered Coach, specializing in inner critic, self-love, and fully expressed authenticity & creativity. Survivor, artist, and lifelong learner.
Revolutionary Self-Care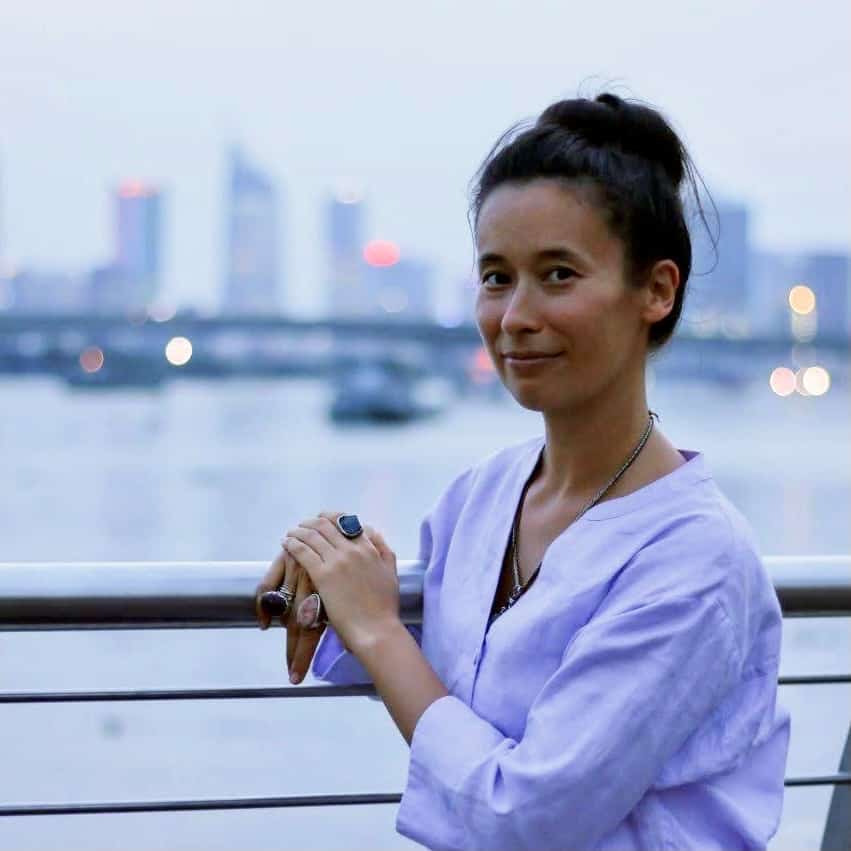 Olga Nguyen
Artist, Art Therapist, Constellator, Tarologist, Certified Nonviolent Communication Trainer, Cross-Cultural Communication Specialist, Certified Management Accountant (CIMA), MSc Accounting
About Time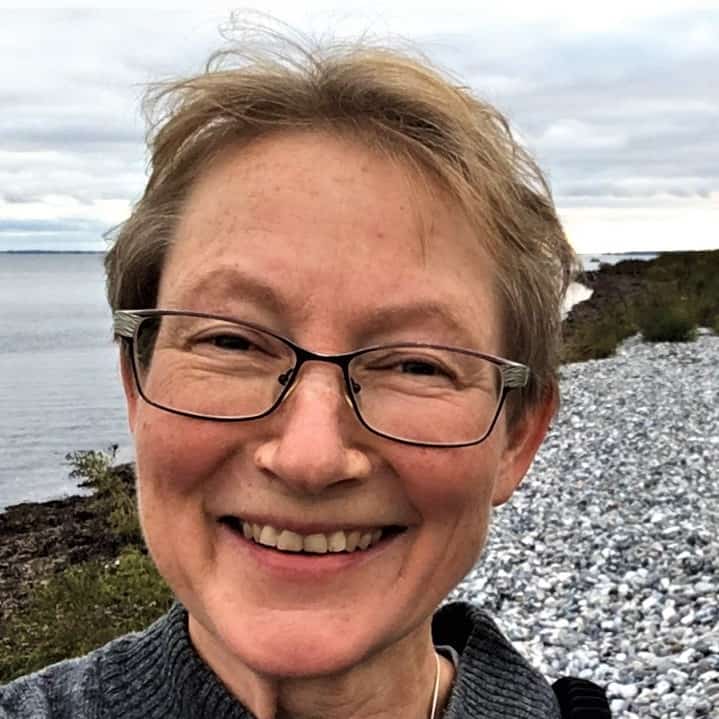 Pernille Plantener
Healing-focused coach and coaching educator, Nonviolent Communication Trainer, Restorative Mediator, Survivor of Domestic Violence and an Eating Disorder, Permaculture Smallholder
Shame and the Fear of Being Known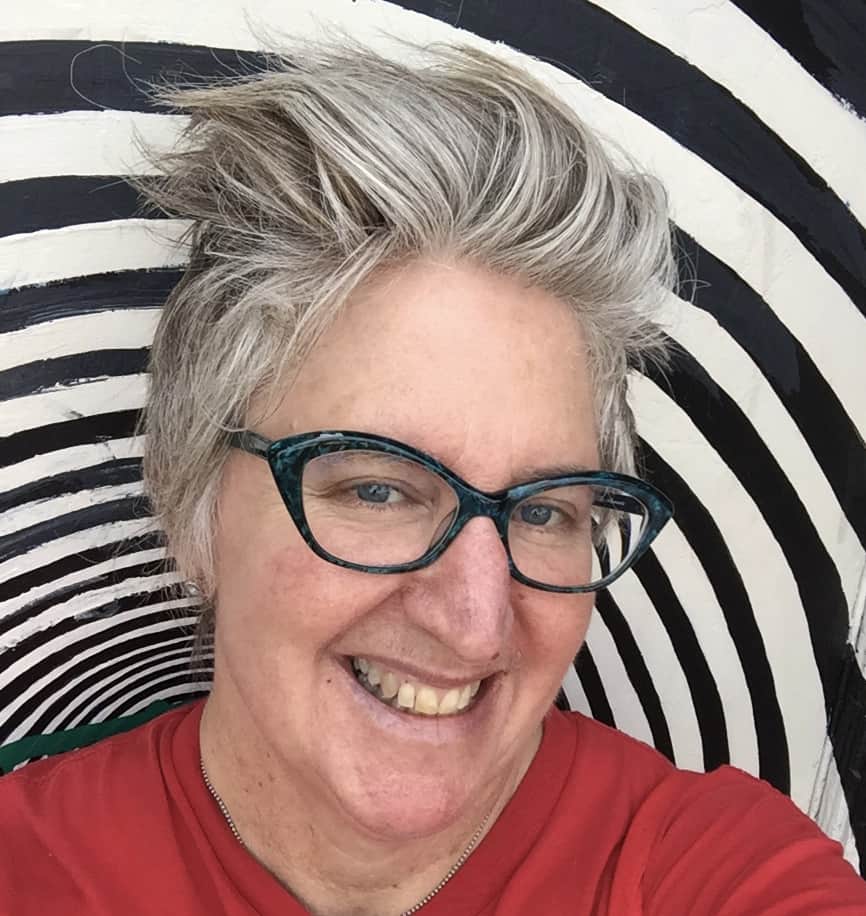 Shannon Casey
Writer, Mother, Activist, Singer, Equity Trainer, Recovery/Addiction Specialist, Conflict Transformation, Systemic Constellations, Meditation Drawing Trainer
Toward Equanimity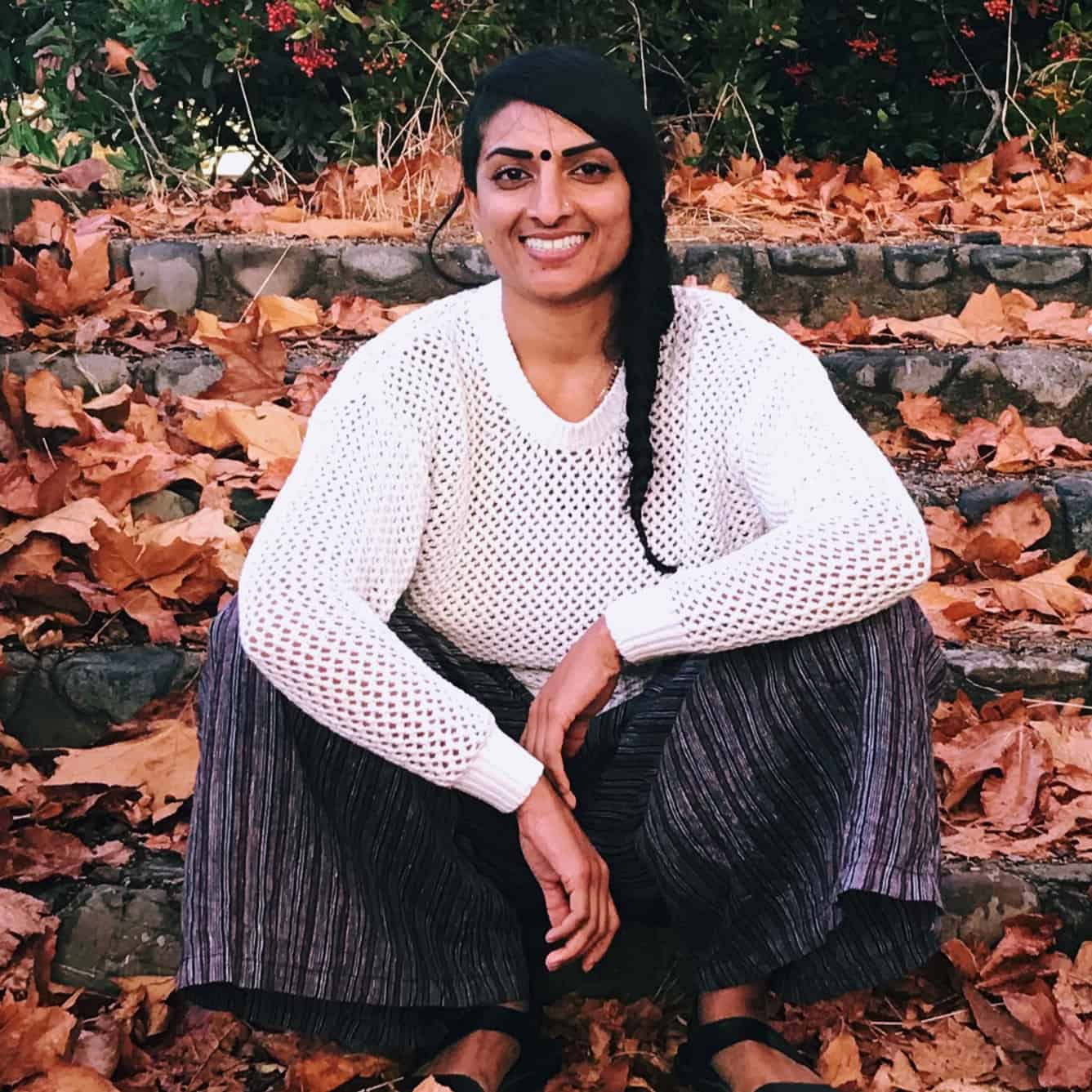 Meenadchi
Facilitator and Politicized Practitioner, Author of "Decolonizing Non-Violent Communication
"
Resonance of Release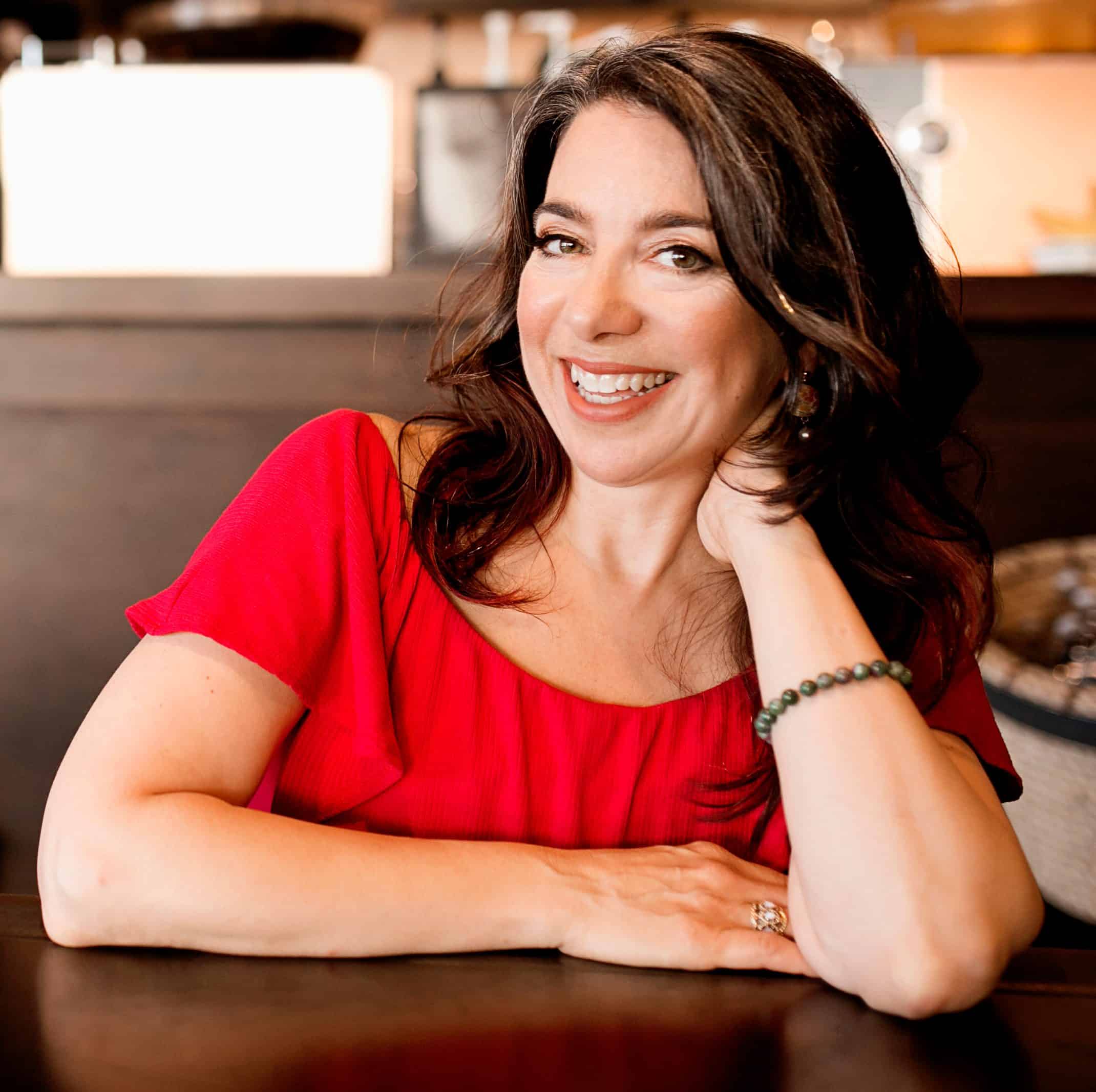 Kellita Maloof
Performing and Teaching Artist, Conscious Burlesque Mentor, Embodiment and Individuation Facilitator
Being SEEN on Your Own Terms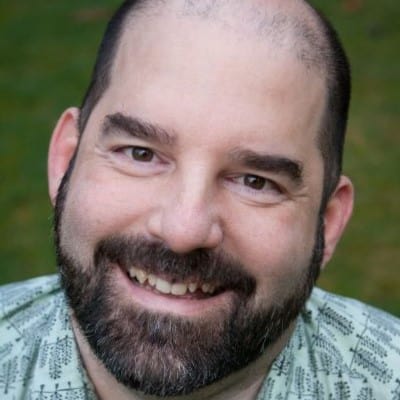 Brian Mount
Creator of Somatic Inquiry, provides care and support using Relational Bodywork, Medical Qigong Therapy, and Constellations
Somatic Inquiry: Relational conversations with your body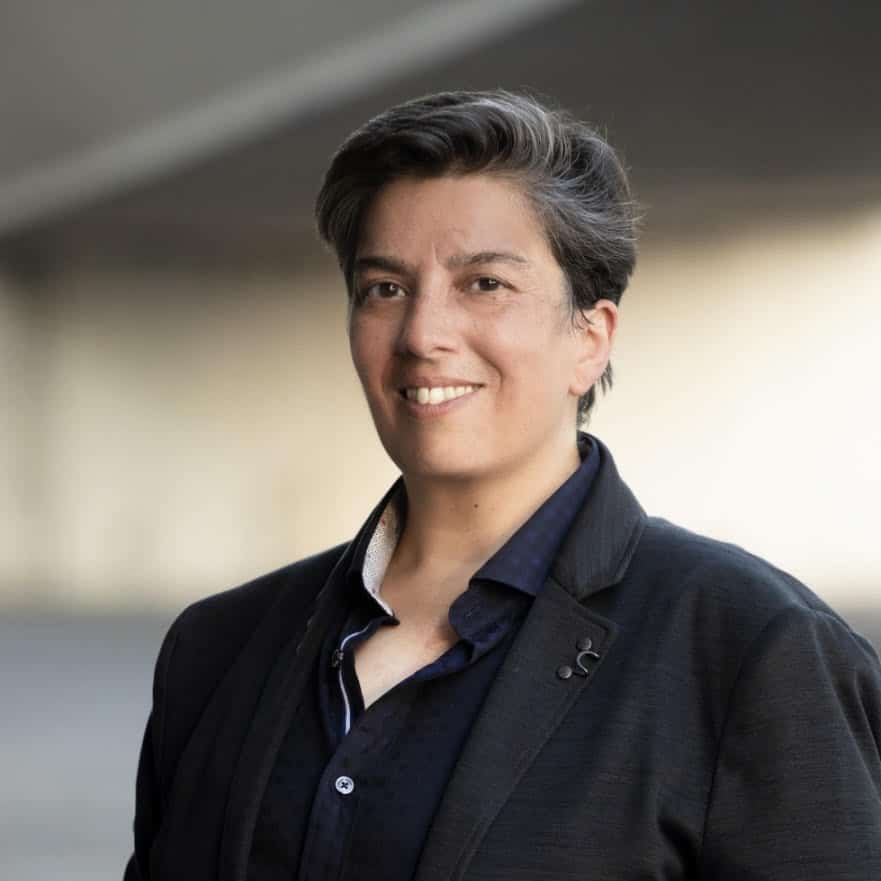 Rajkumari Neogy
epigenetic coach and executive consultant focused on the intersection of neurobiology, culture, and empathy in today's business world
Rewiring Your Transgenerational Epigenetics and Neuroception
Gloria Lybecker
Equine-led Growth and Resonate Healing Coach, Constellations with Horses Facilitator, Advanced Integrated Listening and SSP Therapist
Constellation with Horses: Let Your Heart be Held by the Wisdom of the Herd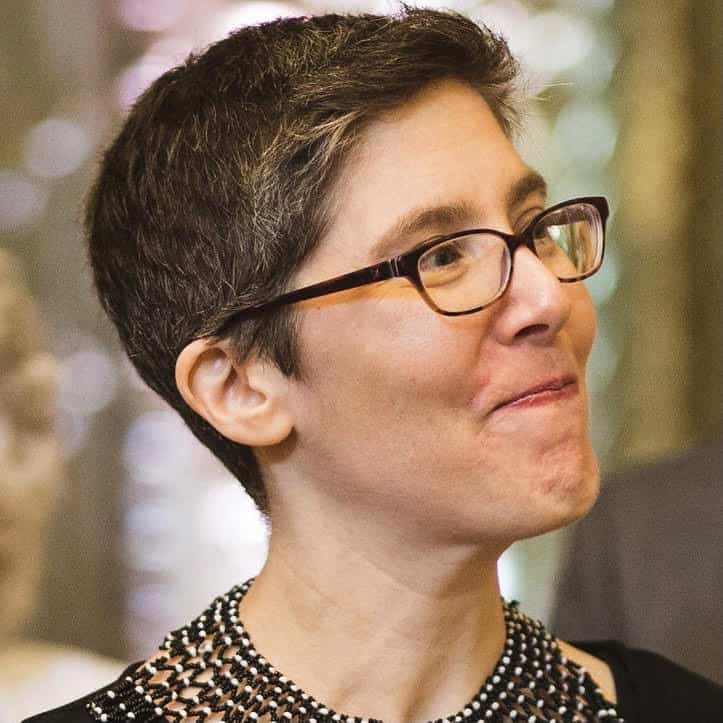 Sasha Soreff
Creative Community Facilitator, Choreographer, Dancer, Soul Purpose Coach, Equity Activist, Cancer Survivor
Flowing through Grief and Joy, in Words and Movement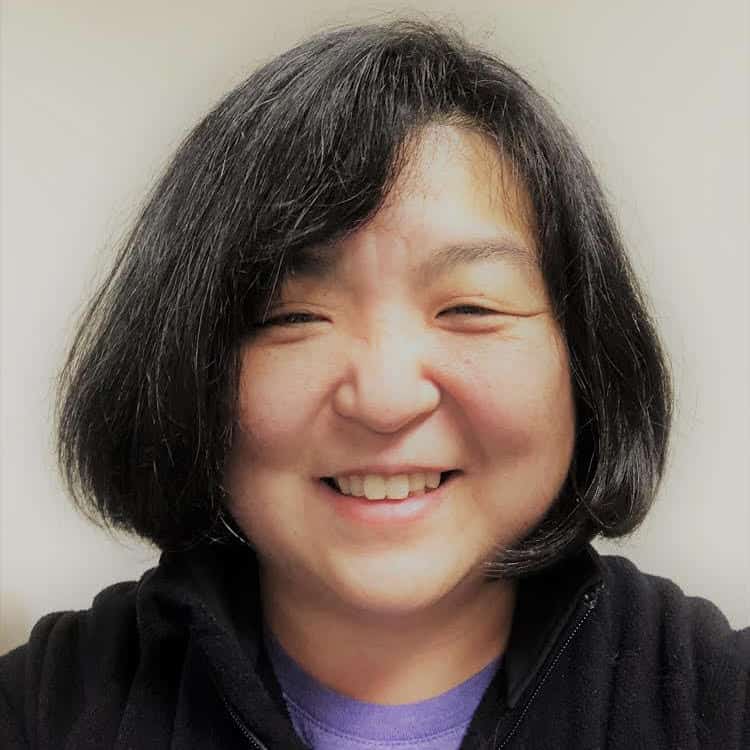 Mika Maniwa
Nonviolent Communication (NVC) based in Vancouver, British Columbia. She is interested in how our nervous systems react to one another when there is perceived threat, and what is needed to build trust across power differences.
Between Assimilation and "Authenticity"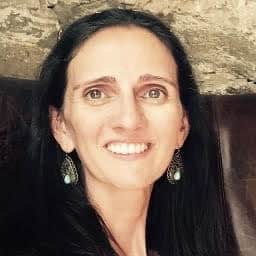 Mali Parke
Leadership & Relational Coach, Culture & Climate Consultant, Trauma-Informed Restorative & Transformative Justice Facilitator & Trainer at R.I.S.E* Culture Coaching (*Restorative Inclusive Systemic Engagement)
Widening Presence to Ourselves When in Conflict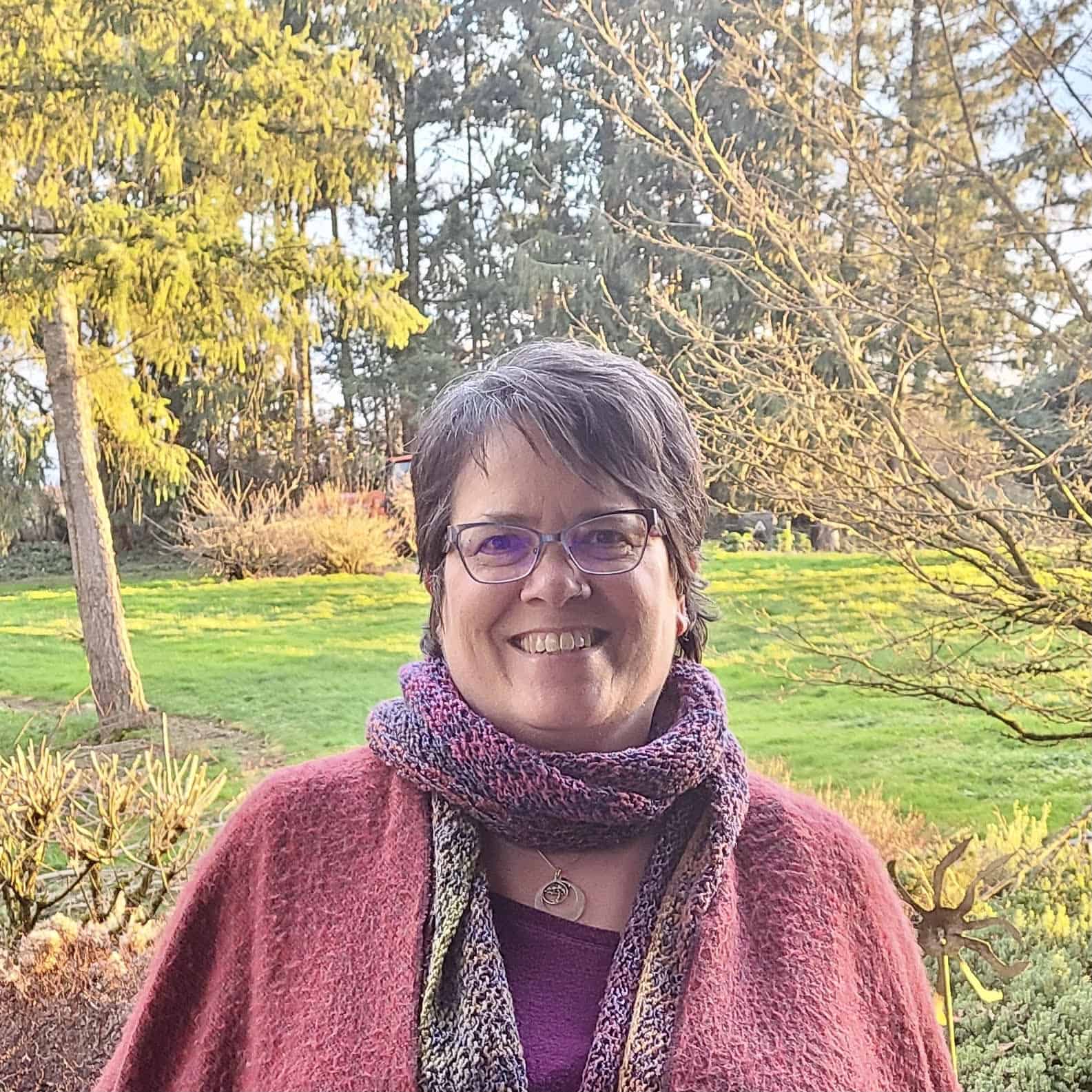 Celeste Kersey
Midwife, Facilitator, Healer, Teacher and Student of Interpersonal Neurobiology, Writer, Anti-racist in progress, Plant and Flower Tender
The Brain's Longing for Love
Pavla Haluskova
Guide on the path for intuitive feminine embodiment utilizing yoga, meditation, spirituality, sound resonance, somatic art, body alignment, Constellation, sacred contacts, time travel, resonant language
Trauma through the lens of the Chakra system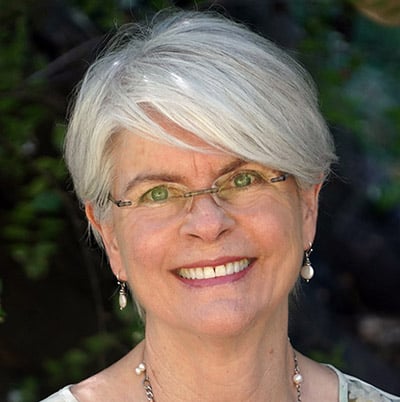 Katherine Revoir
Student and teacher of Sarah Peyton's work, constellation facilitator, supervisor for constellation facilitators, leader of Happy Brain and constellation groups, minister, counselor, good grandma.
Becoming a Divine Conduit: Accessing the Mysticism and Spirituality of the Field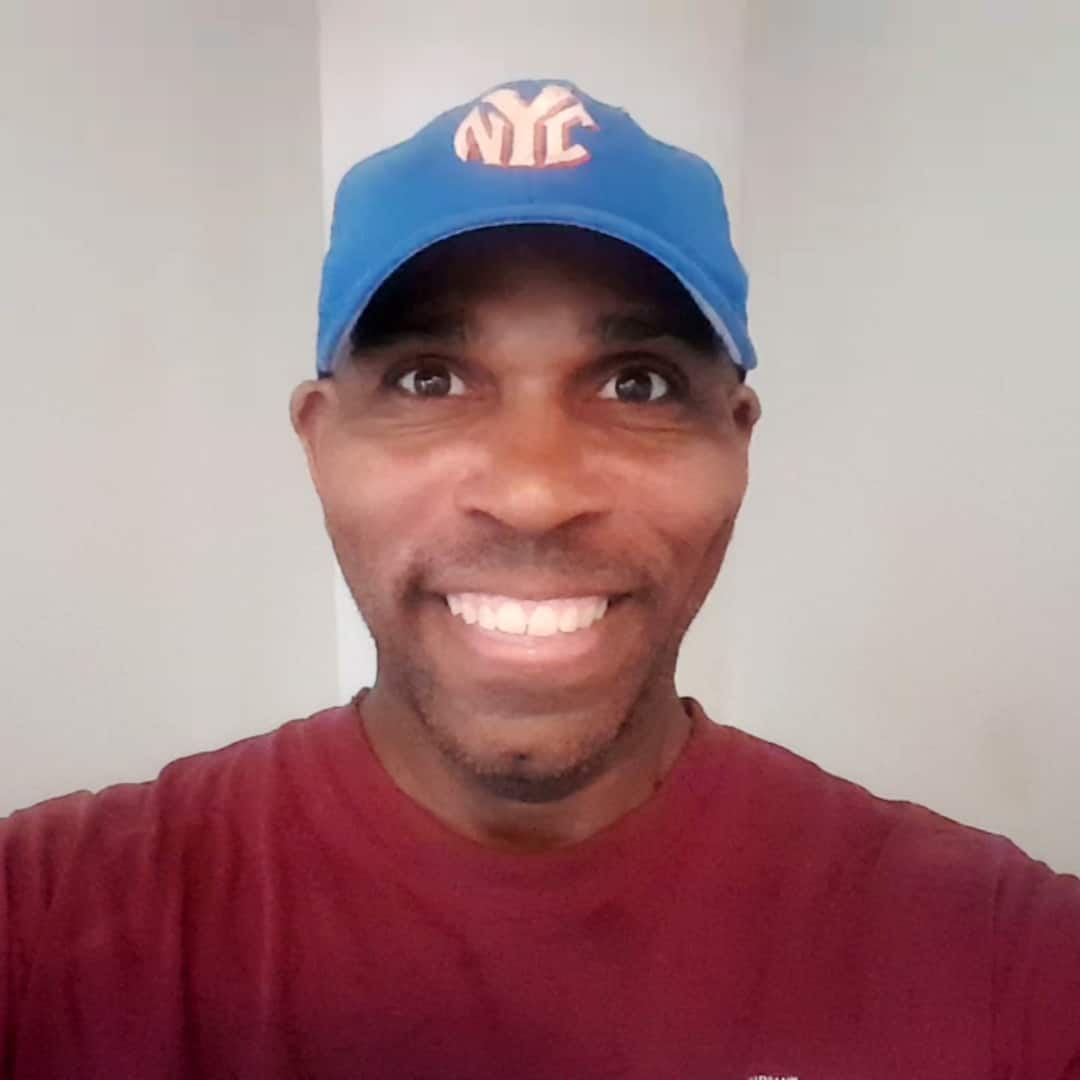 Tony 'The Empathy Guy' Scruggs
Spiritual being exploring life as an american of african-ancestry (& an athlete turned actor turned trauma-informed empathy-coach)
Psychological Synonyms: The Effect Words Have On The Way We Relate To Each Other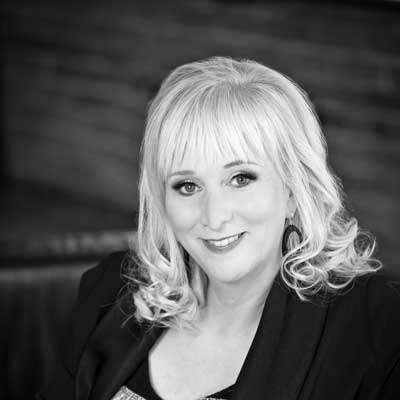 Gail Donohue
Certified Nonviolent Communication Trainer, trained Life Coach, leadership coach, currently training as Resonant Healing Practitioner
Resonant Language To Soothe the Brain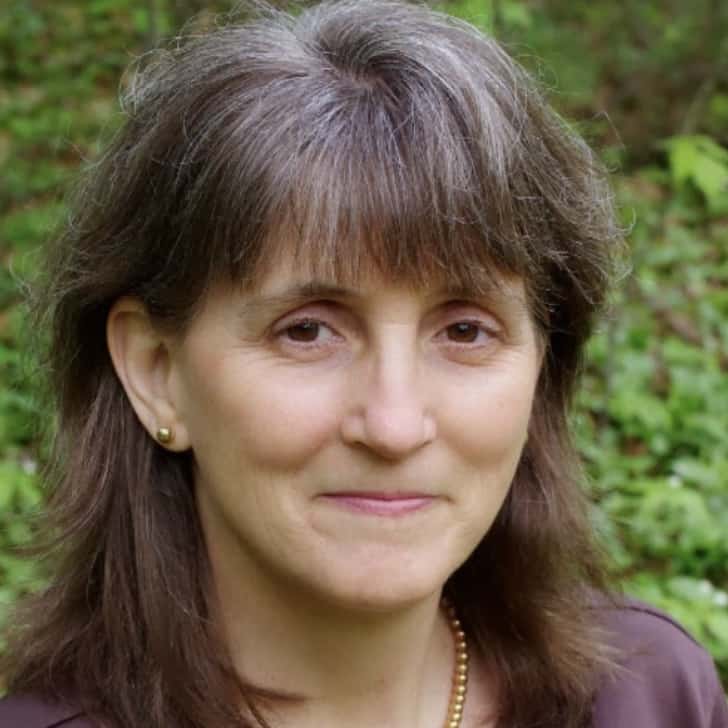 Leah Boyd
Certified Nonviolent Communication Trainer, Collaborative Facilitator, Mediator, Musician, Communication Coach, Community Builder
Mediating the Conflict Within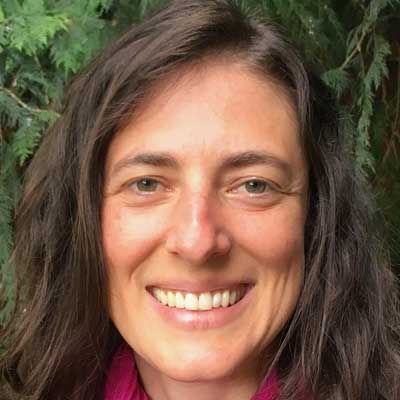 Amanda Blaine
Communication Coach, Facilitator, Teacher, Advocate for Women's Empowerment
Do you wish your business or career would catch up with all the growth you've had in your personal life?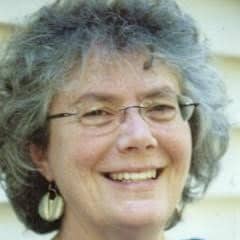 Peggy Smith
Gardener of the heart, student of Kingian nonviolence, mom, certified Nonviolent Communication trainer, Plum Village Dharma teacher, dog walker
What is Resonant Language and How Do I Do It Anyway?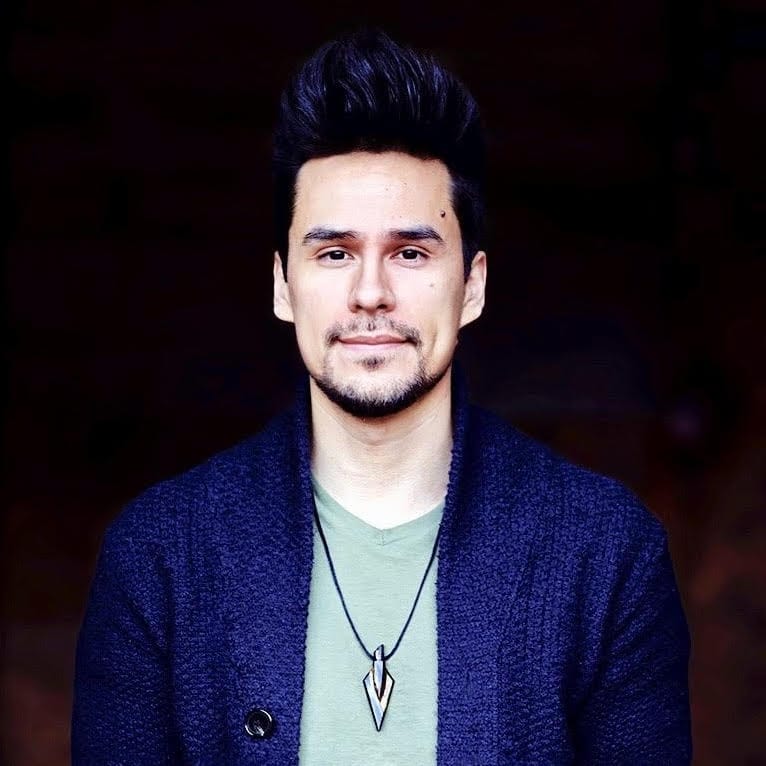 Warren Hooley
Currently living in Vancouver B.C, Warren Hooley has spent the last 10 years leading over 1500 workshops on Group Facilitation, Effective Allyship and Compassionate Communication (NVC)
Building your Resonant Language Toolkit
"We often believe that there is something wrong with us when in truth we are simply waiting for accompaniment and resonance."   – Sarah Peyton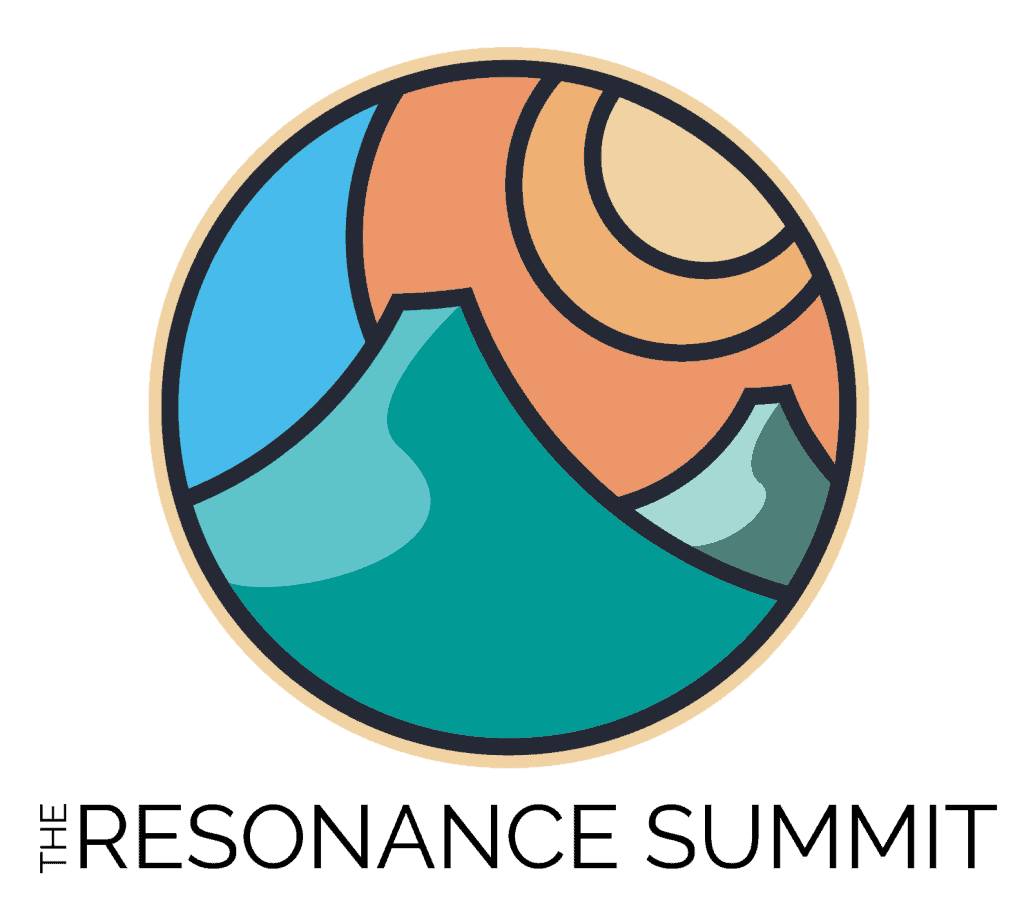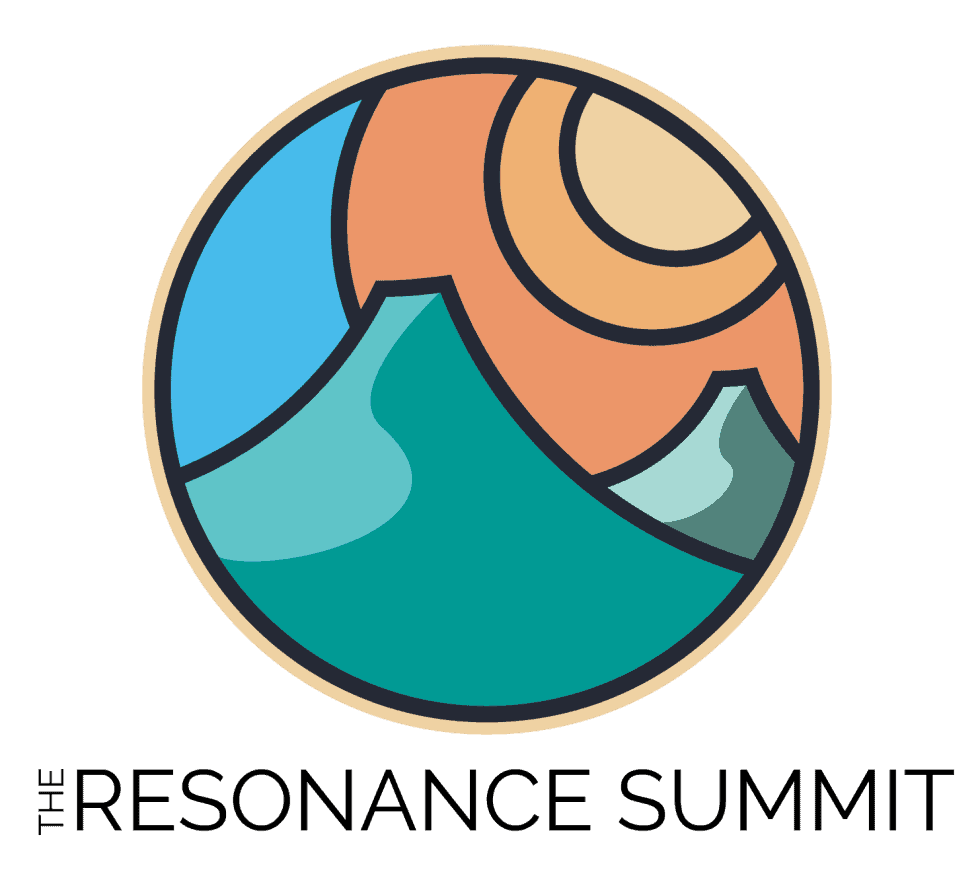 Watch a selection of FREE SUMMIT TALKS + the introduction chapter of Sarah's forthcoming book, Your Resonant Self Workbook
Enter your email below to receive access to a selection of the summit recordings and a free gift from Sarah
Sponsored by Sarah Peyton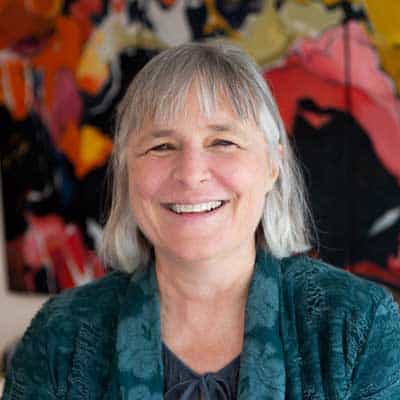 Sarah Peyton, Certified Trainer of Nonviolent Communication, constellation facilitator and neuroscience educator, integrates brain science and the use of resonant language to heal trauma and nourish self-warmth with exquisite gentleness. She teaches and lectures internationally, and is the author of three books: Your Resonant Self: Guided Meditations and Exercises to Engage Your Brain's Capacity for Healing, the companion Your Resonant Self Workbook: From Self-sabotage to Self-care, and Affirmations for Turbulent Times: Resonant Words to Soothe Body and Mind (scheduled for release in Winter, 2021).
Sarah's work with resonance invites people from all walks of life to make relational neuroscience and relational connection their own. She brings together depth work and self-compassion in ways that integrate the understanding that we make sense. The transformative power of resonance offers great healing, and flows through many channels. This summit offers participants the chance to find that many different doors to healing are unlocked by accompaniment and resonant support.