What Atmospheric Rivers Can Teach Us About Ourselves & the Path Forward With Dr. Katerina Gonzales
September 28, 2022 @ 5:00 pm

-

6:30 pm

PDT

Cost: Sliding Scale
When it rains it pours. Drawing on lessons from her research of atmospheric rivers–rivers in the sky–Dr. Katerina Gonzales will share reflections on the atmospheric and climatic conditions that not only change the water cycle, but change who we become. With an eye towards change and transformation, we will reflect on the journeys that these sky rivers take and what they have to teach us about responding to the climate crisis within ourselves and in community.
Registration after the live event includes access to the recording, chat, transcript and any other materials provided by the presenter.
This is part of the Climate Science For Our World's Worry – The Resonance and Climate Series 2022 To see the entire collection, click here.
If you have questions, please email [email protected]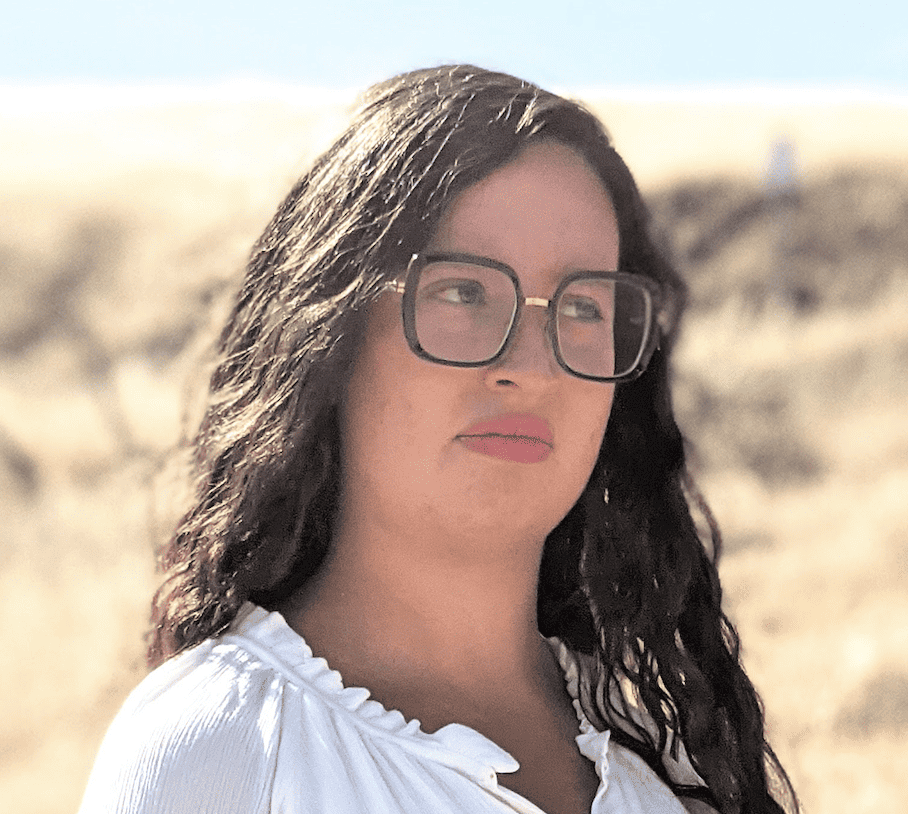 Katerina Gonzales is a climate scientist at University of Minnesota, working to bridge the gap between climate research and practice. As a researcher with the Minnesota Climate Adaptation Partnership, she researches extreme weather events and works with science end-users to advance climate adaptation. Kat earned her Ph.D. in Earth System Science at Stanford University. Born and raised in Colorado, she remembers growing up with wildfires erupting across the region in the summer, and warmer winters leading to more pine beetle tree deaths, altering the Western landscape she was raised to love. Her career mission is focused on strengthening communities to address the climate crisis through research, education, and service.