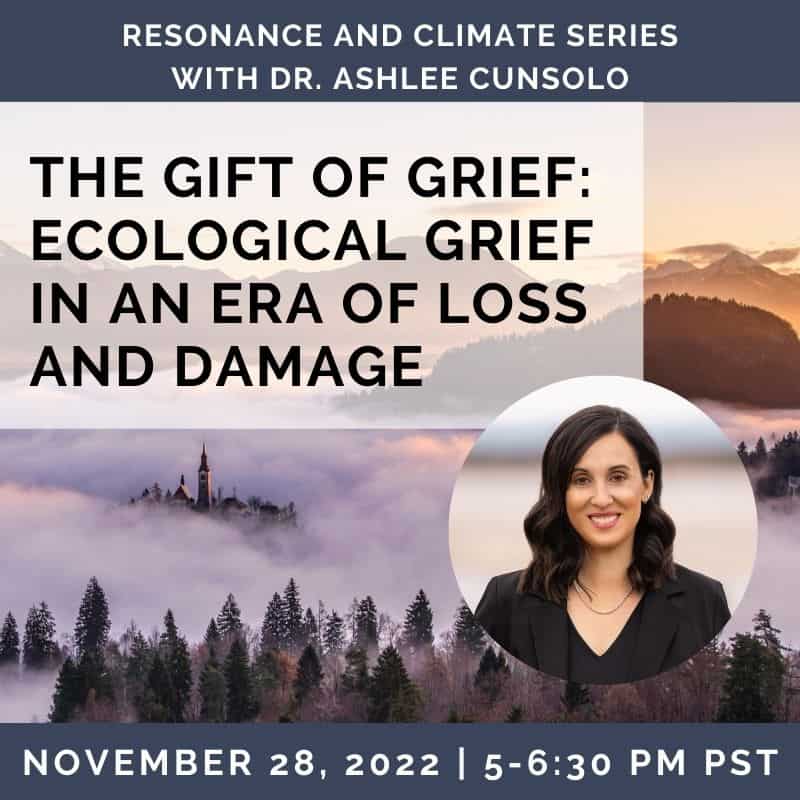 The Gift of Grief: Ecological Grief in an Era of Loss and Damage with Dr. Ashlee Cunsolo
November 28, 2022 @ 5:00 pm

-

6:30 pm

PST

Cost: Sliding Scale
We are living in an era of unprecedented destruction and degradation of ecosystems and species, characterized by ongoing, enduring, and cascading loss and grief. While painful and often isolating, ecological grief is a reasonable, rational, and essential response to the climate crisis that reminds us that we are inextricably interlinked with humans and more-than-humans, and that the personal and the planetary are inseparable.
Drawing from 14 years of working with people on the frontlines of climate change, and interweaving personal experiences with leading global research, Dr. Ashlee Cunsolo delves into diverse expressions of ecological grief and loss, and explores how the 'gift of grief' and 'gritty hope' can foster deeper relational connections with humans and more-than-humans, and furnish new ethical and political communities. We need not carry our planetary pain and sorrow in isolation; instead, we can mobilize our grief for collective-building, for activism, and for personal and planetary healing.
Registration after the live event includes access to the recording, chat, transcript and slides provided by the presenter.
This is part of the Climate Science For Our World's Worry – The Resonance and Climate Series 2022 To see the entire collection, click here.
If you have questions, please email [email protected]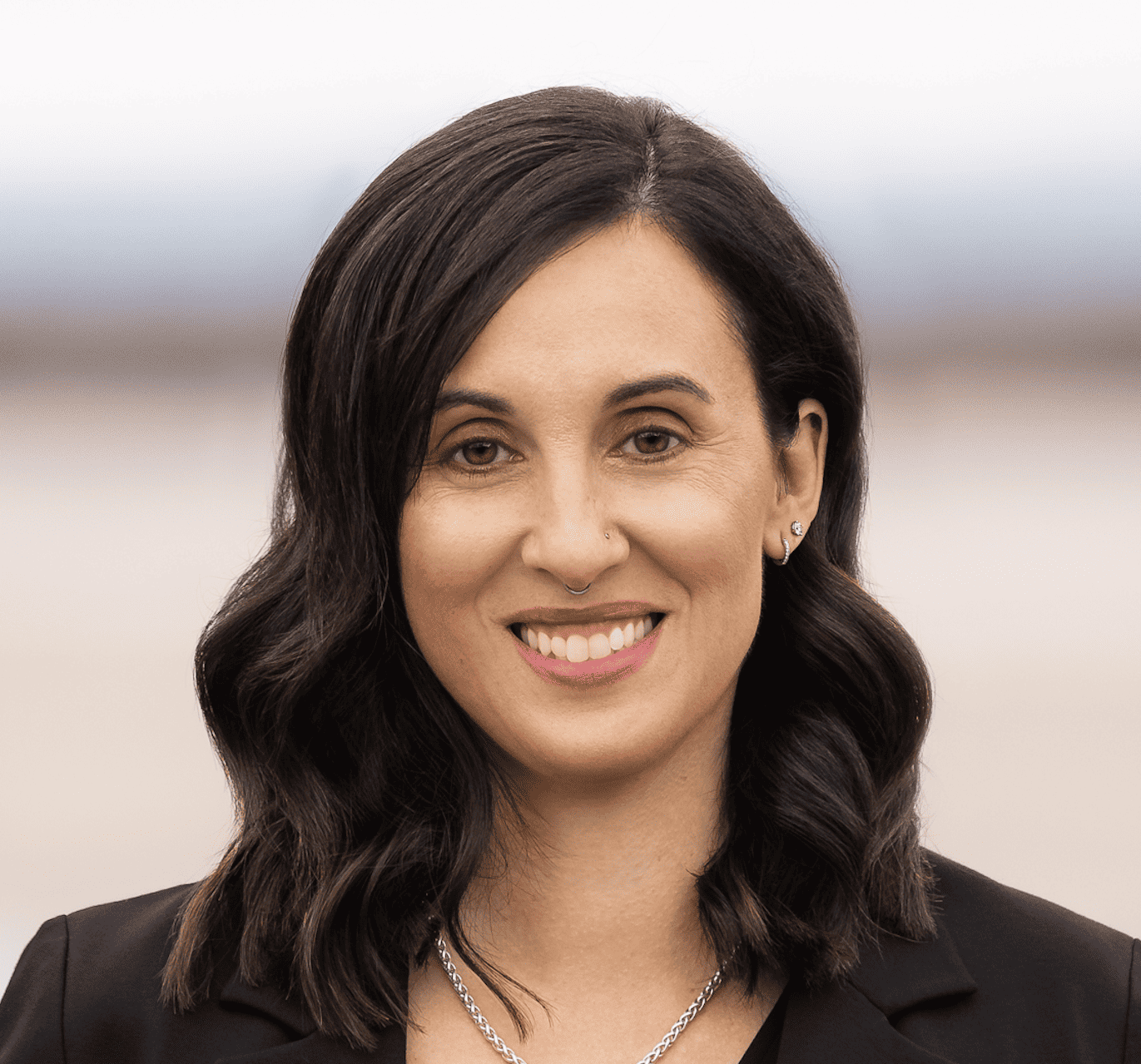 Ashlee Cunsolo, PhD, is the founding Dean of the School of Arctic and Subarctic Studies of the Labrador Campus of Memorial University, a former Canada Research Chair, and a Member Emeritus of the Royal Society of Canada College of New Artists, Scholars, and Scientists. She is a leading voice internationally on climate change, mental health, and ecological grief, a regular contributor to media and policy, and editor of Mourning Nature: Hope at the Heart of Ecological Grief and Loss.
Twitter: @AshleeCunsolo
https://ashleecunsolo.ca/