Self-Compassion & Antiracism with Sarah Peyton and Roxy Manning
March 7 @ 4:00 pm

-

6:00 pm

PST

Cost: $29 – $39
Discover the tools and skills for building self-compassion and heart-based communication to understand and transform racism with authors Roxy Manning, PhD, and Sarah Peyton.
In this 2-hour Teachers Studio, learn to recognize diversity and the feelings of disparity, burnout, and futile anger on the nonviolent path to communicating values.
Explore methods to make your efforts effective and rewarding. Through short lectures and experiential breakouts, you learn to:
Develop solid, doable steps for healing activism burnout
Communicate inclusively and effectively
Understand the scope of privilege
Bolster empathy for yourself, your community and the world
This workshop is open to all levels of skill and experience.
Where?
The course will meet online via zoom
When?
Join live on Tuesday, March 7, 7:00-9:00 p.m. ET (4:00-6:00 p.m. PT).
Convert to your time zone here
For registered participants, this class will be available on demand through May 7
Omega Member Tuition: $29.00
Standard Tuition: $39.00
For registered participants, this class will be available on demand through May 7.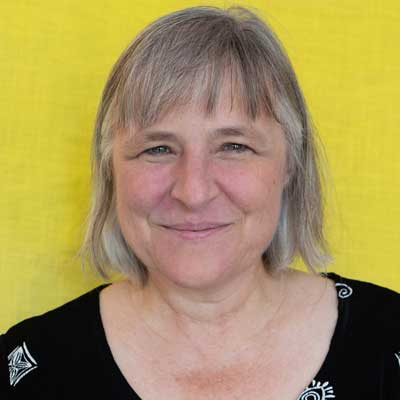 Sarah Peyton, Certified Trainer of Nonviolent Communication and neuroscience educator, integrates brain science and the use of resonant language to heal personal and collective trauma with exquisite gentleness.
Sarah is a sought-after expert who brings neuroscience expertise together with depth work, self-compassion, and the transformative potential of language. She works with audiences internationally to create a compassionate understanding of the effects of relational trauma on the brain, and teaches people how words change and heal us.
Sarah teaches and lectures internationally and is the author of four books on relational neuroscience and self-compassion: Your Resonant Self: Guided Meditations and Exercises to Engage Your Brain's Capacity for Healing, the companion Your Resonant Self Workbook: From Self-sabotage to Self-care, and Affirmations for Turbulent Times: Resonant Words to Soothe Body and Mind, and The Antiracist Heart: A Self-Compassion and Activism Handbook, co-authored alongside Roxy Manning, PhD.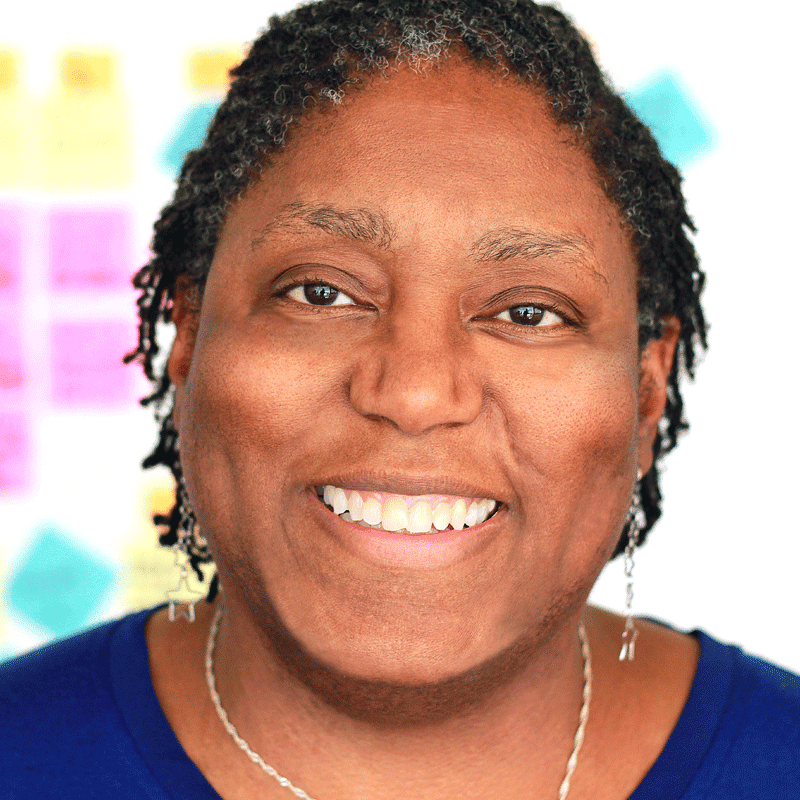 Roxy Mannings brings decades of service experience to her work interrupting explicitly and implicitly oppressive attitudes and cultural norms within individuals, communities, and organizations. Rooted in her experience as an Afro-Caribbean immigrant, Roxy brings a diversity of perspectives to her work that generates profound insights for transformative change. Roxy has worked and consulted across the U.S. with businesses, nonprofits, and government organizations wanting to move towards equitable and diverse hiring practices and workplace cultures, as well as with individuals and groups committed to social justice internationally.
As a facilitator, she's thrilled by the process of holding opposing voices and ushering groups from discord towards values-driven solutions that work for everyone. Her own inner work coupled with her professional experience has grown her capacity to meet people with varying levels of education, disparate life experiences, and the most intense feelings in ways that help them feel heard, respected, supported, and loved. As a psychologist, she maintains a private therapy practice, and works in San Francisco serving the homeless and disenfranchised mentally ill population. As a Certified Trainer and assessor with CNVC, she works with folks from the Global Majority who are interested in NVC certification and creating ties with the global NVC network to create local communities that thrive.
http://www.roxannemanning.com/
​