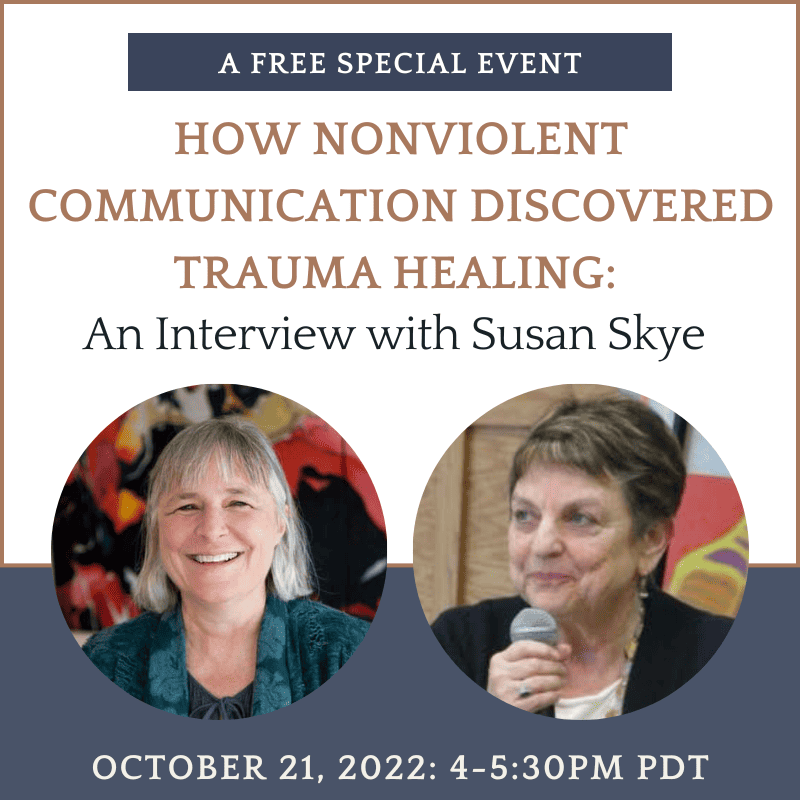 How Nonviolent Communication Discovered Trauma Healing: An Interview with Susan Skye
October 21, 2022 @ 4:00 pm

-

5:30 pm

PDT

Cost: Free
Online, October 21, 2022, 4-5:30pm Pacific Time (convert to your time zone here)
Join Sarah Peyton as she interviews her most important and beloved teacher, Susan Skye.
This will be a free opportunity for people to get to meet Susan, who studied directly with Marshall Rosenberg and then took NVC into the world of neuroscience research and began using time travel to heal emotional trauma.
Sarah will ask about Susan's journey through a study of dianetics, her early experience of NVC, how she put things together to leverage neuroscience for the healing of trauma, and what her experiences have been. Sarah will speak with Susan on Zoom for 1 hour and 15 minutes and then we'll open for 15 minutes of Q&A.
Please join us for this historic celebration of one of the titans of NVC healing.
Registration includes an invitation to the live event and access to download the recording.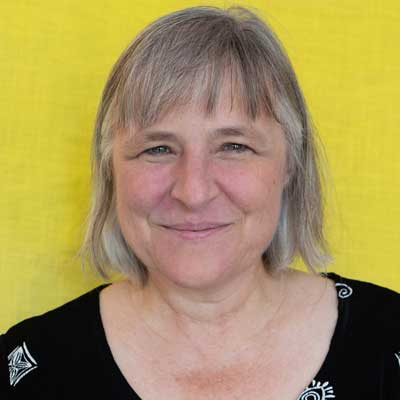 Sarah Peyton, Certified Trainer of Nonviolent Communication and neuroscience educator, integrates brain science and the use of resonant language to heal personal and collective trauma with exquisite gentleness.
Sarah is a sought-after expert who brings neuroscience expertise together with depth work, self-compassion, and the transformative potential of language. She works with audiences internationally to create a compassionate understanding of the effects of relational trauma on the brain, and teaches people how words change and heal us.
Sarah teaches and lectures internationally and is the author of four books on relational neuroscience and self-compassion: Your Resonant Self: Guided Meditations and Exercises to Engage Your Brain's Capacity for Healing, the companion Your Resonant Self Workbook: From Self-sabotage to Self-care, and Affirmations for Turbulent Times: Resonant Words to Soothe Body and Mind, and The Antiracist Heart: A Self-Compassion and Activism Handbook, co-authored alongside Roxy Manning, PhD.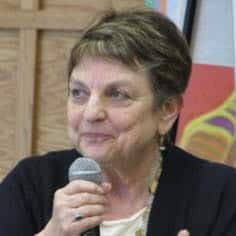 Susan Skye is a psychologist, trainer, private consultant, and speaker. A graduate of Bryn Mawr College, Yale University, and Pacifica Graduate Institute, Susan holds Master's degrees in both Psychology and Russian & East European Studies.
While Assistant Dean at UCLA in the early 1970s, she co-created and taught the Women's Studies Program. She has been in private consulting practice for more than 35 years, working with individuals, groups, and organizations, including General Motors and the government of British Colombia, and since 1976 has conducted trainings in the United States, Canada, Europe, and South Korea.
A CNVC Certified NVC Trainer for more than 22 years, Susan has also been a regular trainer at the Center for Nonviolent Communication's (CNVC) International Intensive Trainings.  In 2000 Susan co-founded the NVC Training Institute, and served as CNVC's Certification Coordinator for North and South America for 10 years.
She created the groundbreaking New Depths Intensive Program in 2010.
Susan lives just outside Portland, Oregon.