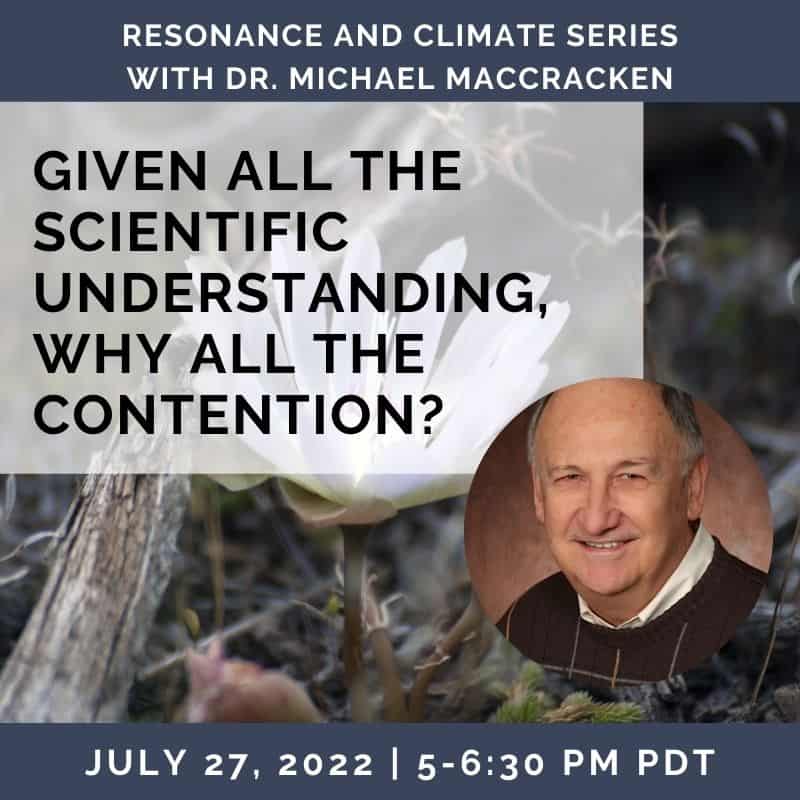 Given All the Scientific Understanding, Why All the Contention? with Dr. Michael MacCracken
July 27, 2022 @ 5:00 pm

-

6:30 pm

PDT

Cost: Sliding Scale
While the scientific community has come to unprecedented international scientific agreement on the causes of climate change and what needs to be done to stop it, there remains significant contention about the issue. At least part of the reason for this is the different decision-making frameworks of those involved in the decision-making and a seeming failure for widely respected figures to coalesce the disparate voices around a vision of the future that we can work toward while also valuing the past contributions of fossil fuel and providing a safety net for those who have worked so hard in that effort.
Registration after the live event includes access to the recording, chat, transcript and any other materials provided by the presenter
This is part of the Climate Science For Our World's Worry – The Resonance and Climate Series 2022 To see the entire collection, click here.
If you have questions, please email [email protected]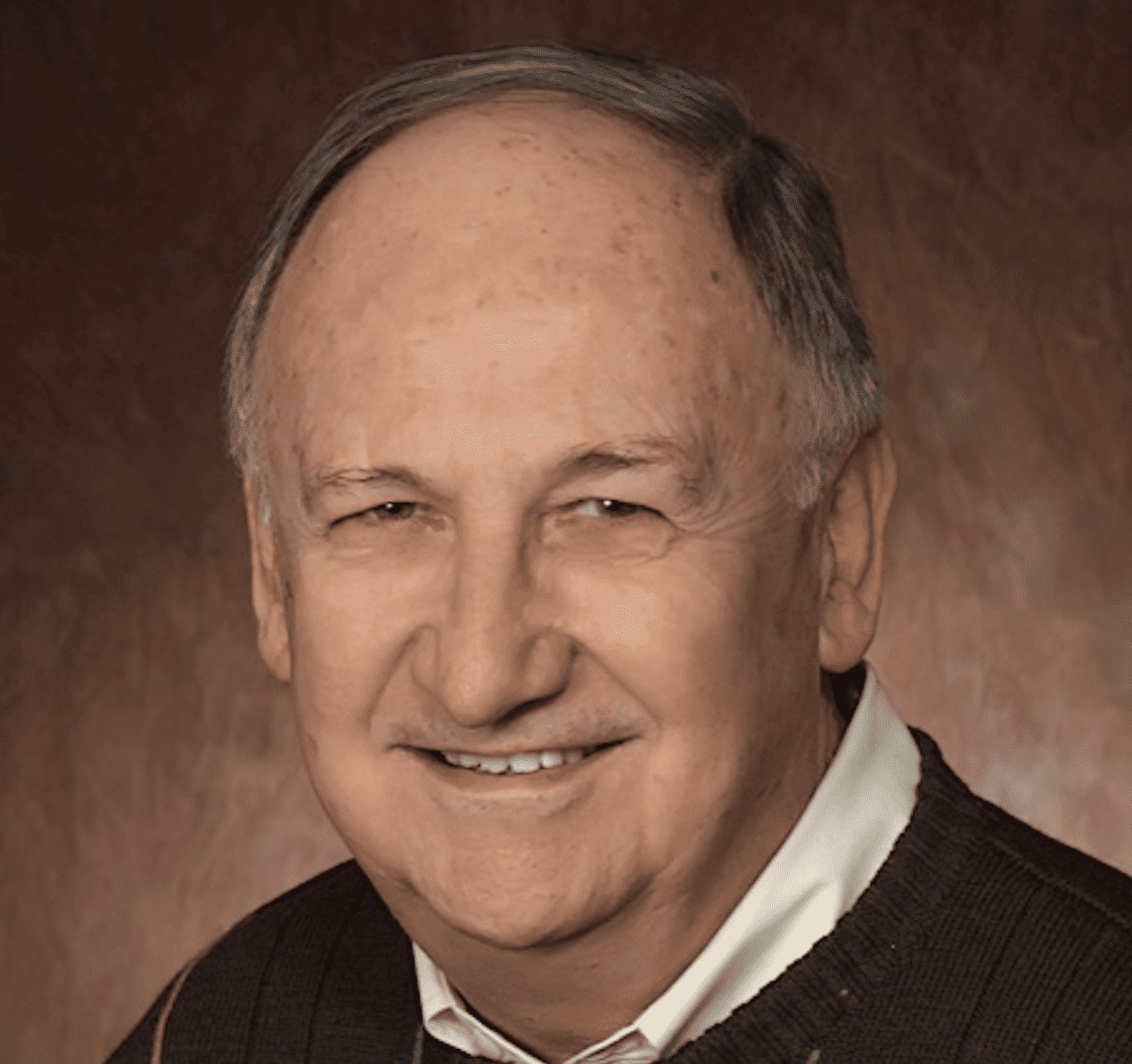 Michael MacCracken has been Chief Scientist for Climate Change Programs with the Climate Institute (climate.org) since 2002. Dr. MacCracken received his B.S. in Engineering from Princeton in 1964 and Ph.D. in Applied Science from the University of California Davis/Livermore in 1968. After 25 years at UC's Livermore Lab modeling human-induced climate change, he served successively as director of the Office of the U.S. Global Change Research Program (1993-97) and of its coordination office for the first US national climate assessment (1997-2002). He has submitted nearly a dozen climate-related legal declarations and his affidavit was cited favorably by Justice Stevens in his 2007 Supreme Court opinion in Massachusetts et al. versus EPA.