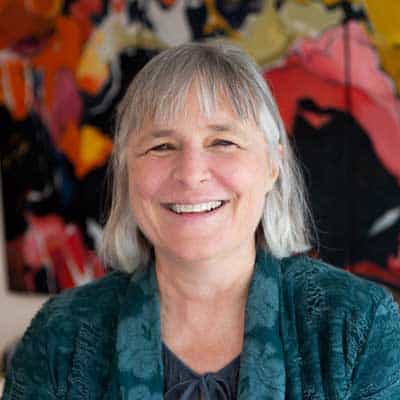 Thanks again for subscribing. I hope this gift is supportive. Please add S[email protected]

to your contacts so my emails make it to your inbox.
I look forward to being in touch!
Warmly,
Sarah
Read chapter 2 from my book, Your Resonant Self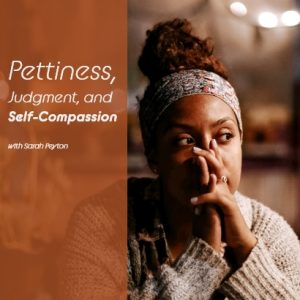 October 2, 2023, 11:00 am - November 20, 2023, 12:30 pm $434 – $542
"Resonance is a kind of microsurgery for emotional trauma, providing a warm mirror for our experience, enabling us to feel caught, seen and warmly accompanied. Our brains change when we learn to vibrate with emotional warmth the way a cello does. Resonance is music for the spirit."   – Sarah Peyton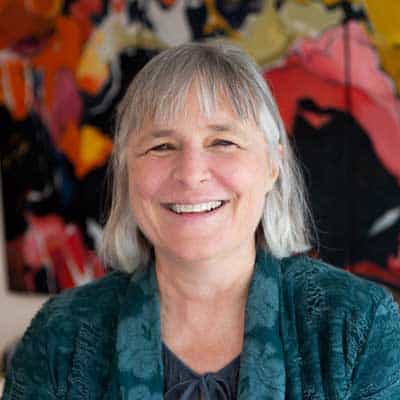 Sarah Peyton, Certified Trainer of Nonviolent Communication and neuroscience educator, integrates brain science and the use of resonant language to heal personal and collective trauma with exquisite gentleness.
Sarah is a sought-after expert who brings neuroscience expertise together with depth work, self-compassion, and the transformative potential of language. She works with audiences internationally to create a compassionate understanding of the effects of relational trauma on the brain, and teaches people how words change and heal us.
Sarah teaches and lectures internationally and is the author of three books: Your Resonant Self: Guided Meditations and Exercises to Engage Your Brain's Capacity for Healing, the companion Your Resonant Self Workbook: From Self-sabotage to Self-care, and Affirmations for Turbulent Times: Resonant Words to Soothe Body and Mind.