---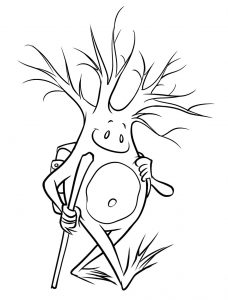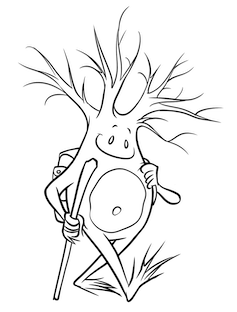 Journaling Prompt
Choose the very worst moment of the memory for your arrival. Describe this very worst moment.
Now, bringing your Resonating Witness, step through time and space and arrive back in time with yourself. Describe your arrival.
Imagine yourself there with your Resonating Witness. Freeze the environment so that the harm is stopped, the pain or discomfort is stopped, and all the other people are frozen, so that we can focus only on your past self.
Put tablecloths over people's heads with unpleasant expressions on their faces, and airlift them away with helicopters if they are dangerous. If you want to keep them safe, put them in golden floating bubbles and float them against the ceiling.
Describe what you do to make your Past Self safe.