---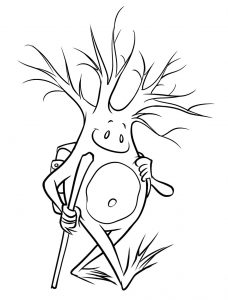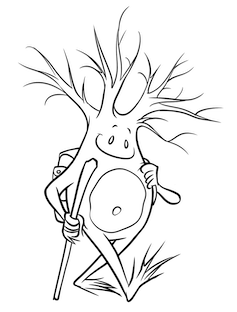 Journaling Prompt
Now that your Past Self has communicated everything that needs to be known, you get to invite your Past Self to leave the memory and come home with you.
Say to yourself, "We survived this moment. We grew past this moment and grew up. Would you like to come home with me and live in my heart?"
How does your Past Self respond?
If you have the sense that your heart is not a safe place for your Past Self, but your Past Self still would like to leave the memory, create another safe place to time travel to, and describe it here.
Your Past Self may want to bring others out of the memory to safety. They are welcome.