---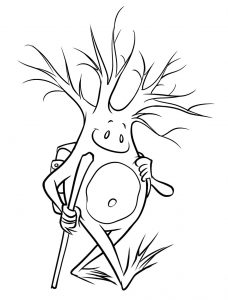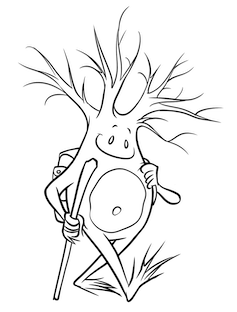 Journaling Prompt
As your Past Self's body softens, ask if there's anything else the Past Self would like you to know about how this difficult experience was for them. Write down whatever your Past Self says.
If there is anything that needs to be known, listen for feelings and any longings that are there. Write them down here.
Once there is no more that needs to be heard, move to the next step.