---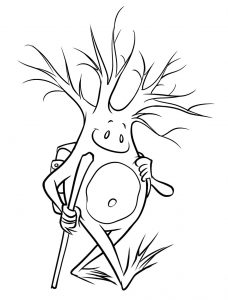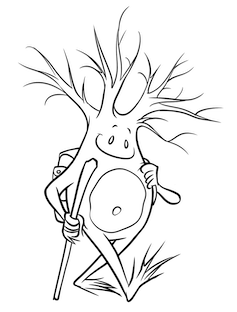 Journaling Prompt
Introduce your Resonating Witness to your Past Self.
Write down the dialogue, something like "Hello, this is someone who loves you in your future who has come back for you because this moment was too hard and we don't want you to be alone anymore."
Write down how your Past Self responds.
Can your Past Self see and hear the Resonating Witness?
Can you remain separate from your Past Self, or do you merge completely with them?
If you merge completely, and you don't already have one, you need a Resonating Witness who is separate from you.
Bring the new Resonating Witness back into the memory and introduce them to your Past Self. How does your Past Self respond now?
Sometimes the Past Self never quite sees the Resonating Witness, but most often the Past Self can hear the voice of the Resonating Witness.
If there is no response from the Past Self, try acknowledging the shock (the next step), and see if any contact can be made.
If no contact can be made, then stop the process and get outside support.