---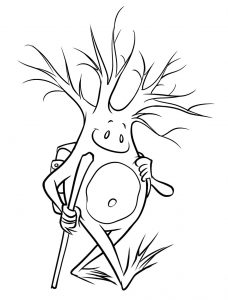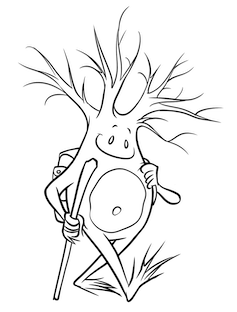 Journaling Prompt
Who will accompany you?
Who do you trust enough to take with you back in time into the difficult memory?
Does your own Resonating Self-Witness (the part of you that loves and understands yourself) have enough warmth and self-compassion to be a good guide and accompaniment? If not, who will you take instead?
What are that person's qualities?
What supports you to trust them and bring them with you?