---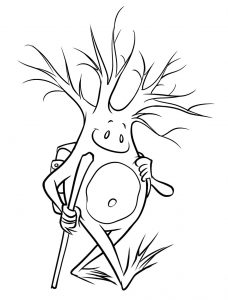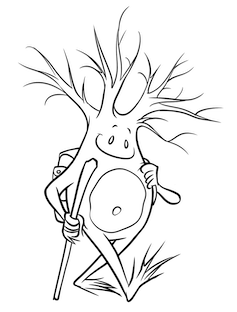 Journaling Prompt
The first thing we need to do once we have made the environment safe in the memory, and introduced the Resonating Witness, is to begin to acknowledge shock, frozenness, that the breath has stopped, hopelessness and helplessness. Ask any or all of the following questions:
"Do you need acknowledgment of shock?"
"Are you frozen?"
"Have you stopped breathing?"
"Are you immobilized?"
"Has your heart stopped beating?"
"Do you feel hopeless?"
"Would it be sweet if someone else understood how helpless you feel?"
After asking these questions, what is happening in the body of your Past Self? If there is now more aliveness, and more emotions, continue on to the next step. If there is not a change, then stop here and get outside support.