More About This Gift + Developing Your Resonant Self:
This gift is the twelfth class in Sarah's 16-week original book study course, Your Brain and Intimacy: a Resonant Self Book Study Series
If you're looking for a brief, easy-to-understand breakdown of how trauma impacts the brain in intimate relationships, and how to work with abandonment, codependency, attachment and intimacy issues and more, this is the course for you!
Sarah is offering this recordings package at 50% discount for Avaiya participants. For $125 (full price $250) you can have Sarah as your own personal coach, walking though the neuroscience concepts, breaking down the roots of codependency one week at a time.
Learn more and purchase here.
"The root of codependency is often self-hate (aka: toxic shame) which keeps us safe from the devastation of alarmed aloneness and abandonment. Learning how and why we've learned to give our power away to others and abandon ourselves as a mechanism for safety is the first step in our resonance journey."   – Sarah Peyton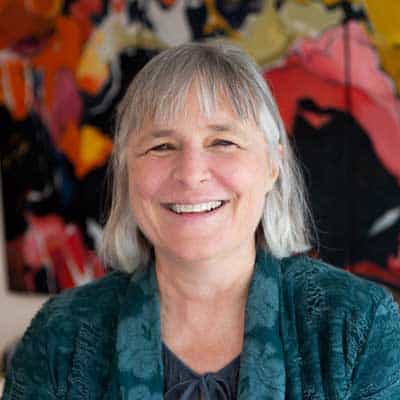 Sarah Peyton, Certified Trainer of Nonviolent Communication and neuroscience educator, integrates brain science and the use of resonant language to heal personal and collective trauma with exquisite gentleness.
Sarah is a sought-after expert who brings neuroscience expertise together with depth work, self-compassion, and the transformative potential of language. She works with audiences internationally to create a compassionate understanding of the effects of relational trauma on the brain, and teaches people how words change and heal us.
Sarah teaches and lectures internationally and is the author of three books: Your Resonant Self: Guided Meditations and Exercises to Engage Your Brain's Capacity for Healing, the companion Your Resonant Self Workbook: From Self-sabotage to Self-care, and Affirmations for Turbulent Times: Resonant Words to Soothe Body and Mind.