Scientist Stories: from Coral Reefs to Arctic and Antarctic Poles with Dr. Suchana Chavanich
October 26, 2022 @ 5:00 pm

-

6:30 pm

PDT

Cost: Sliding Scale
Dr. Suchana Chavanich, professor at Chulalongkorn University, Bangkok, Thailand, in the Department of Marine Science, will speak about why we have to conserve marine ecosystems, and what are the current threats. She will share about her efforts at coral reef protection working with the first group in Thailand to succeed in mass coral culture using sexual reproduction techniques. Chavanich will also tell the story of what she has seen in the field, from the tropics to the Arctic and Antarctic poles, in our changing world.
Registration after the live event includes access to the recording, chat, transcript and any other materials provided by the presenter.
This is part of the Climate Science For Our World's Worry – The Resonance and Climate Series 2022 To see the entire collection, click here.
If you have questions, please email [email protected]
About Dr. Suchana Chavanich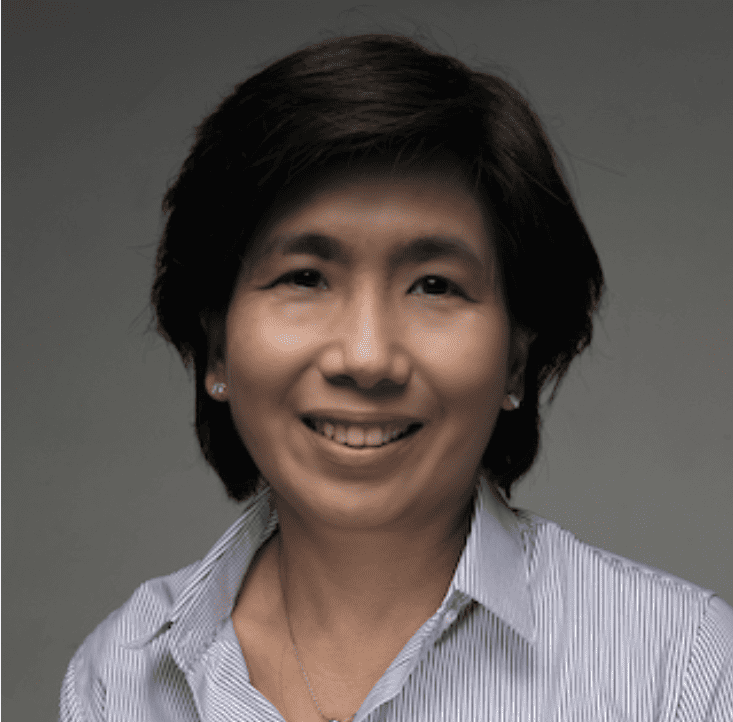 Dr. Suchana Chavanich is professor in the Department of Marine Science, Faculty of Science, Chulalongkorn University, Bangkok, Thailand. She received her M.A. in Biology from Connecticut State University, and her Ph.D. in Zoology from the University of New Hampshire. Suchana has a broad base of papers published and ecological research interests that involve the study of nearshore species from tropical to polar regions. Her research focuses on the impact of current stressors on marine biodiversity. Chavanich also researches the conservation and restoration of marine ecosystems, particularly, coral reefs, as staff of the Reef Biology Research Group. She is also considered to be the first Thai female scientist to go scuba diving in Antarctica.