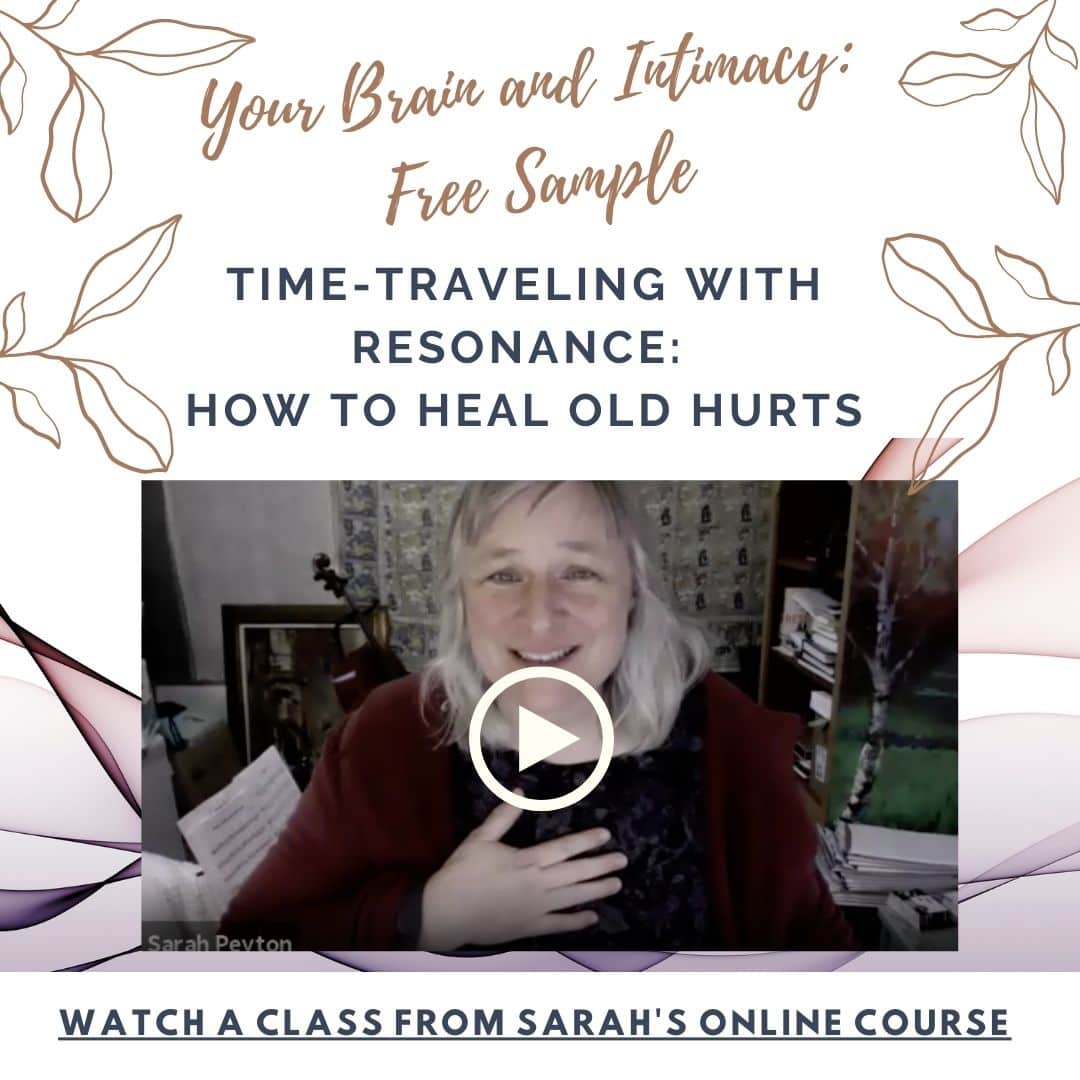 Healing with Resonance
Trauma isn't just about what has happened to us, it is whether we were ALONE and unaccompanied when those hard and painful things happened. When we are emotionally alone in our shock, pain, deprivation, humiliation, heartbreak, painful past hurts become the present-time scars of traumatic experience. 
This free video from neuroscience educator and author Sarah Peyton walks you through an understanding of trauma and its effect on relationships, and how trauma healing changes us and makes us more available for mutual nourishment. You'll learn how to time-travel to your younger self, and provide the accompaniment your little one needs to heal.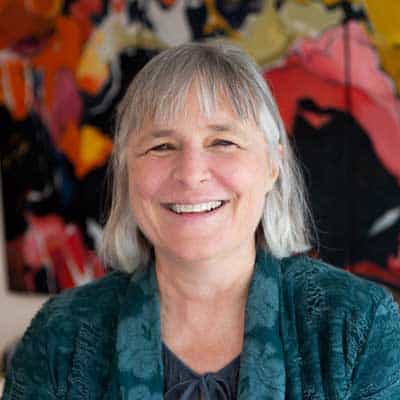 Sarah Peyton, author, Certified Trainer of Nonviolent Communication, constellation facilitator and neuroscience educator, integrates brain science and the use of resonant language to heal trauma and nourish self-warmth with exquisite gentleness. She teaches and lectures internationally, and is the author of three books, Your Resonant Self: Guided Meditations and Exercises to Engage Your Brain's Capacity for Healing, Your Resonant Self Workbook, and Affirmations for Turbulent Times.
Sarah's work with resonance invites people from all walks of life to make relational neuroscience and relational connection their own. She brings together depth work and self-compassion in ways that integrate the understanding that we make sense. The transformative power of resonance offers great healing, and flows through many channels.