FREE PROCESS WORK WEBINAR:
Giving Back Shame
Are you ever left with a shame hangover?  This happens when our brain doesn't know that the shaming moment is over and done with, and still carries the burden.
Would you like to have a way to get rid of the old shame that you carry?
*Recording available – sign up to receive the recording! 
Do you dream of a world where moments of embarrassment and shame slide off of you like little rain droplets; here one moment, gone the next?
Missed it live? Join Sarah Peyton for the replay of her free process work lecture and demonstration to explore giving back shame. New freedom and relaxation await.
*This is primarily a learning and neuroscience content webinar, including a small number of actionable insights and healing process work. If you are seeking healing and resonance practice opportunities, please see Sarah's upcoming courses here*
The Journey of Self-Resonance
The process we will explore on December 13th is taken from the resonant neuroscience of my two books, Your Resonant Self and its companion, the Your Resonant Self Workbook.
Your Resonant Self Workbook builds on the relational neuroscience and client stories Sarah shared in Your Resonant Self. The workbook offers more examples of unconscious contracts and provides readers real-world applications of the material in their own lives.
The soothing reinforcement of the Workbook amplifies the lessons and teachings of Your Resonant Self and gives readers an opportunity to make the material their own.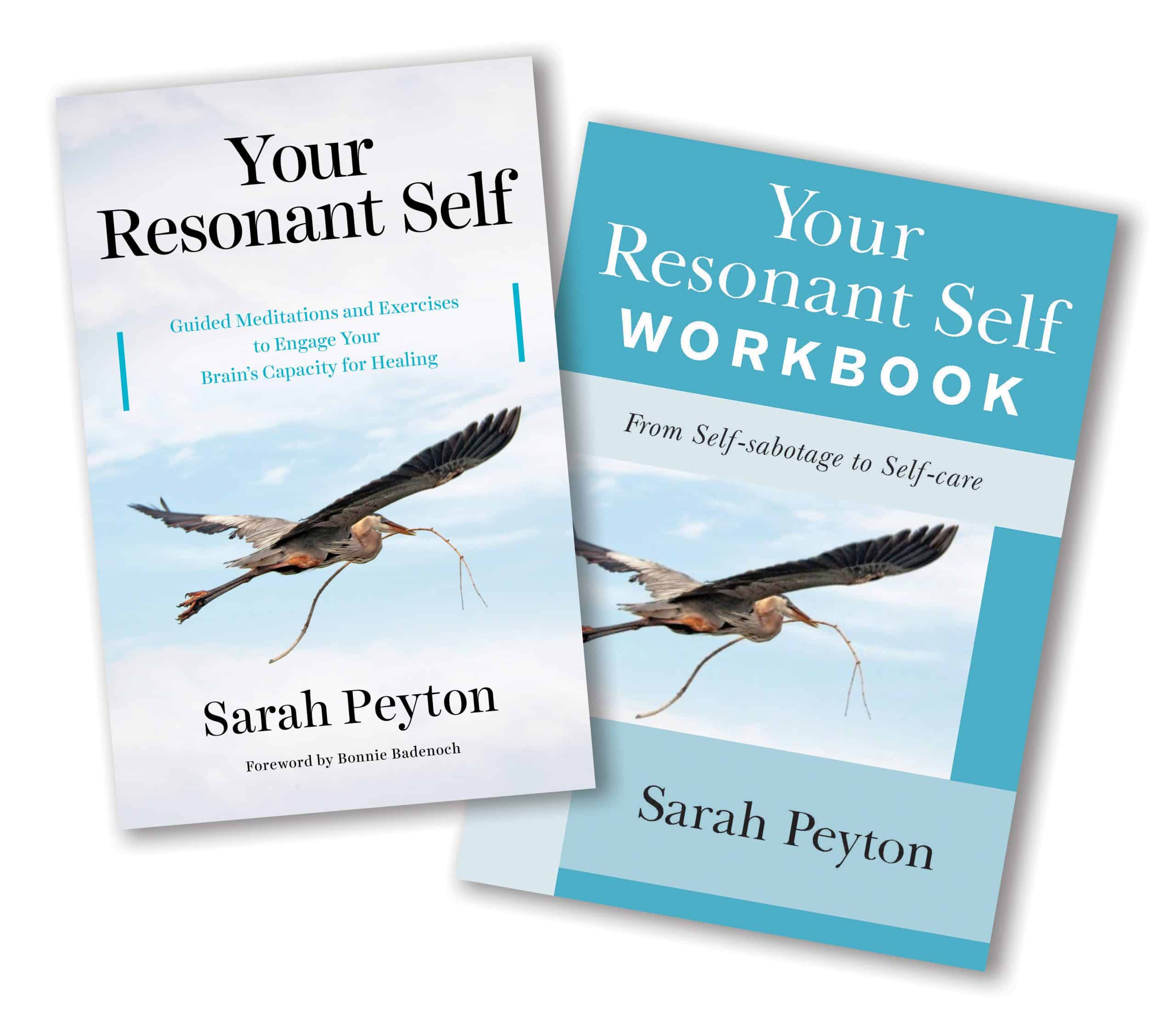 It is natural for infants to try to give the only thing they have – their own nervous systems – to try to balance and care for their parents. How do we untangle these spiderwebs of shame, dissociation and unconsciously-held agreements?

Resonance. Always, resonance.

– Sarah Peyton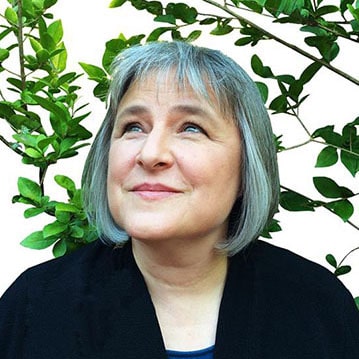 I used to struggle with reactive, highly volatile relationships, with my  partners, my children, my family… it has taken years of practice developing my own self-resonance and secure attachment to be in joyful connective relationships.
I used to carry a book on my lap while driving because my critical inner voice was so cruel, I needed something to distract me for the 20-30 seconds it took for the light to turn green. Can you imagine how impossible it would be to form healthy relationships with others when we can barely stand ourselves?
I'm here today to share what I've learned since then about how to heal past pains and move into a joyful relationship with ourselves using the insights of my first book, Your Resonant Self and the powerful stories and processes of my second, the Your Resonant Self Workbook. Regardless of your age, genetic predisposition or adverse childhood experiences, your brain is capable of building new neural fibers to help self-regulate your emotions and awaken your body as a place of safety and security.